Follow Us!

Glad to have you, Paul!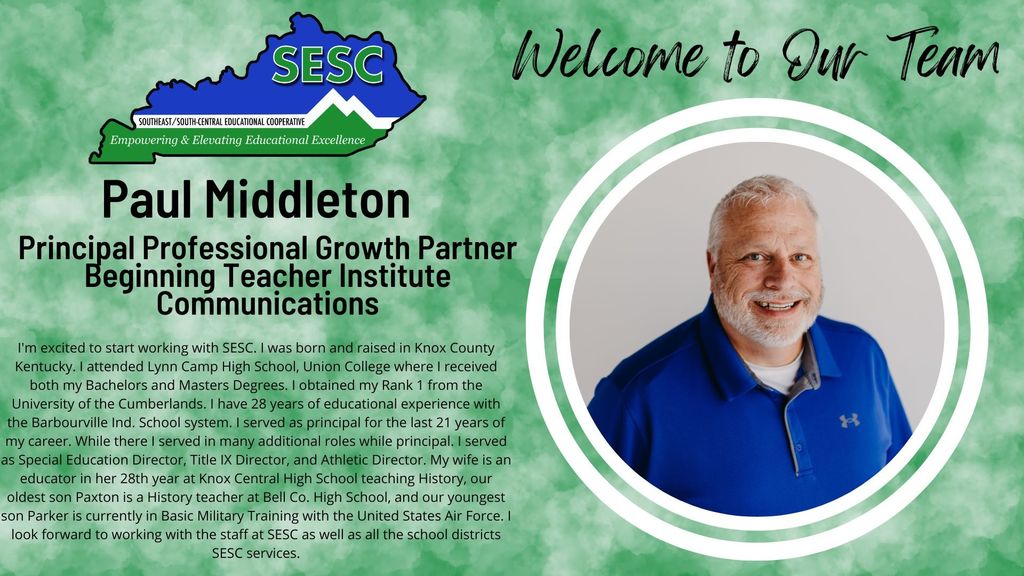 SESC's Tori Anders presented "Analyzing Student Learning: Putting Data Into Action" at North Laurel High School on Friday. In the afternoon, SESC consultants facilitated a workshop where teachers used their own student data. #sesccoop #servingyou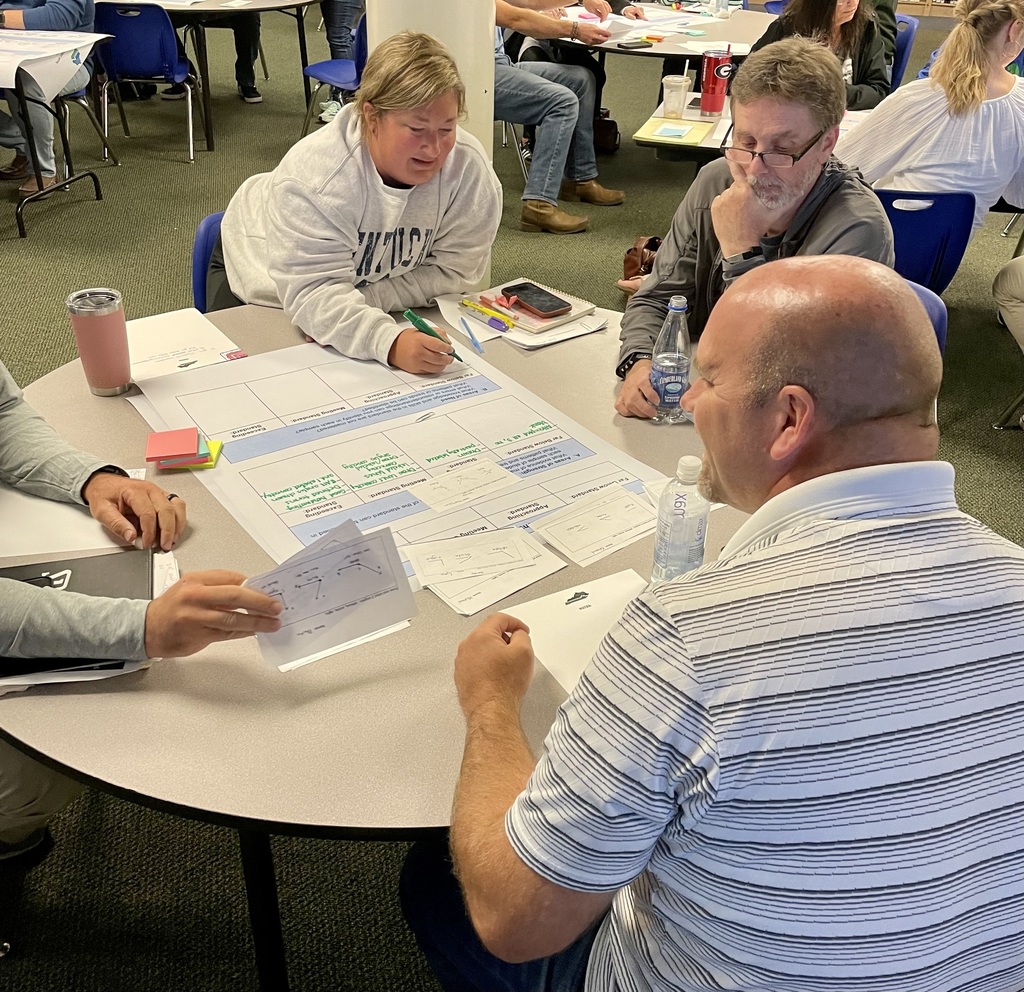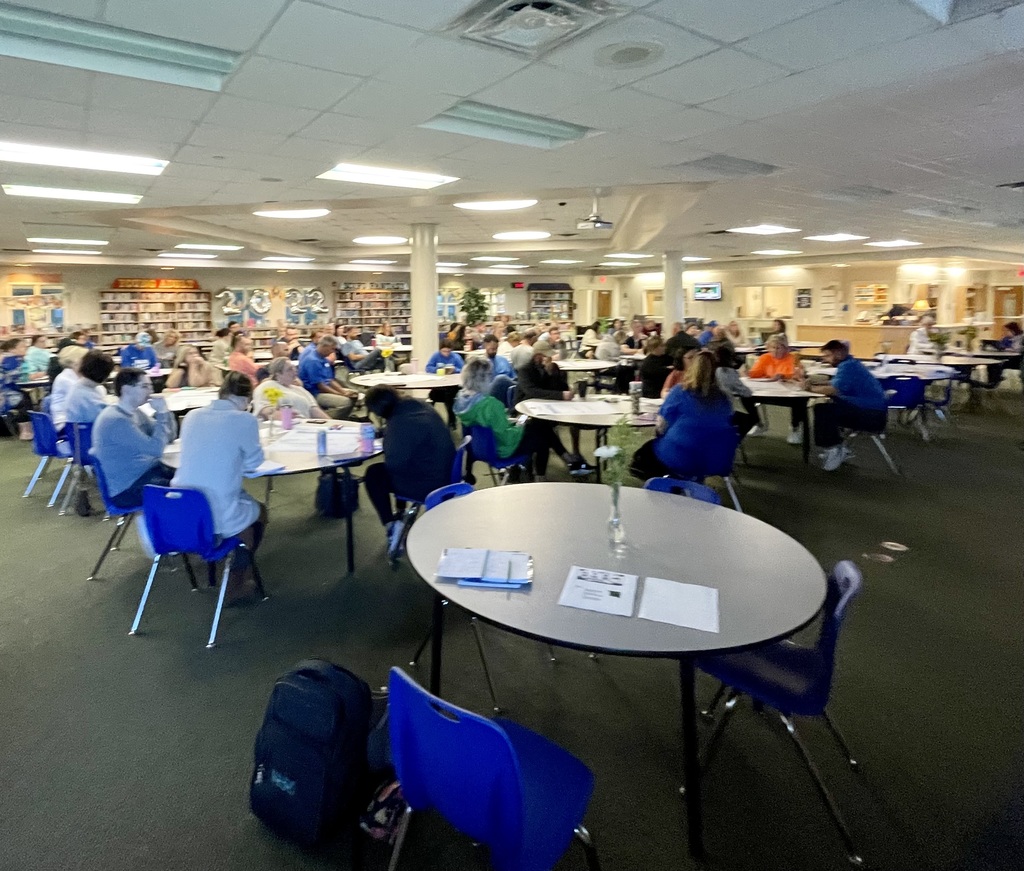 SESC was proud to connect with Digital Learning Coaches from across our region at the @KentuckyDLC monthly meeting for regions 6, 7, and 8. @KyDeptofEd Laura Raganas lead coaches through the 4 Shift protocol as a way to harness #deeperlearning ! #sesccoop #servingyou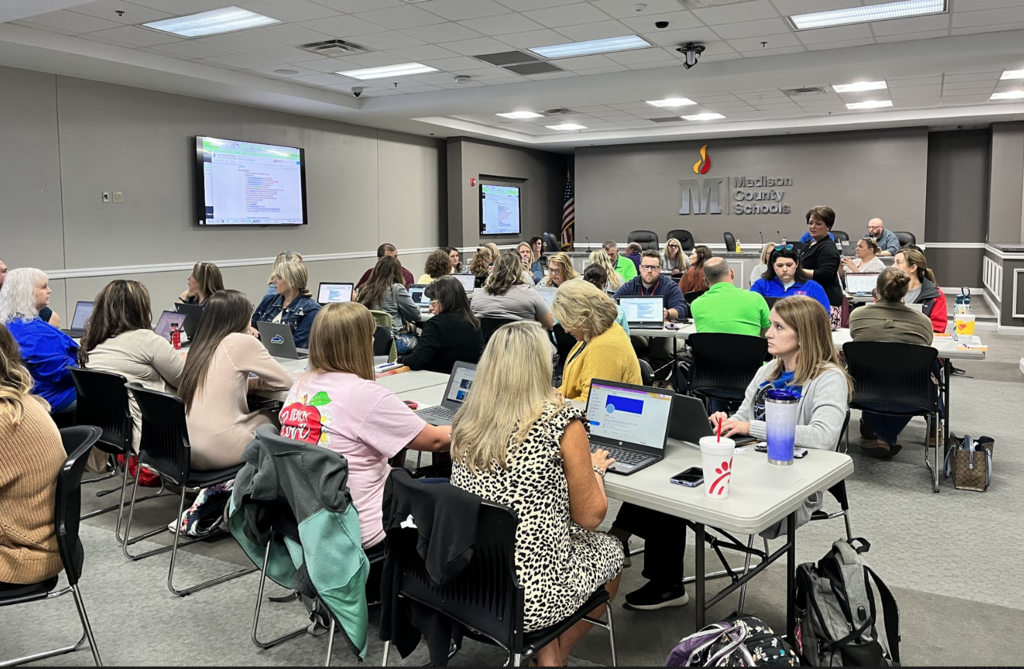 Our registration site is temporarily unavailable. We should have it up and running again very soon.

❗️❗️JOIN US❗️❗️ Counselor's Cadre September 13th 9:00-11:00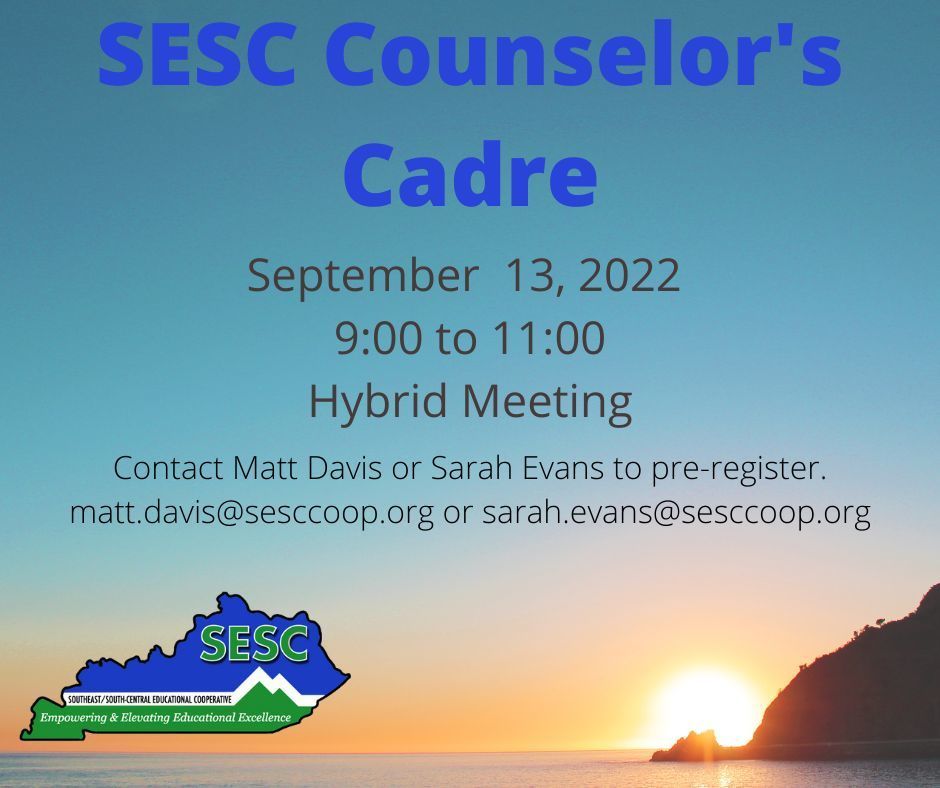 Beginning teachers from across the region, as part of the Beginning Teacher Institute, participated in specialized training: "Recipes for a Successful School Year" at the Garland Building in Laurel County. #sesccoop #servingyou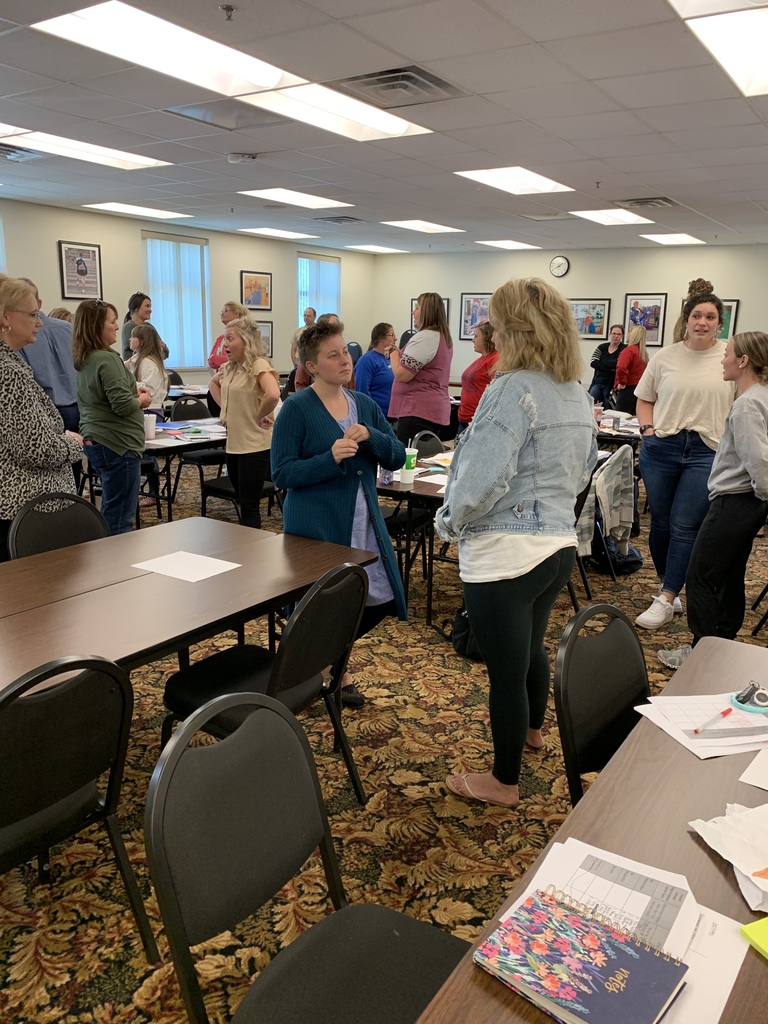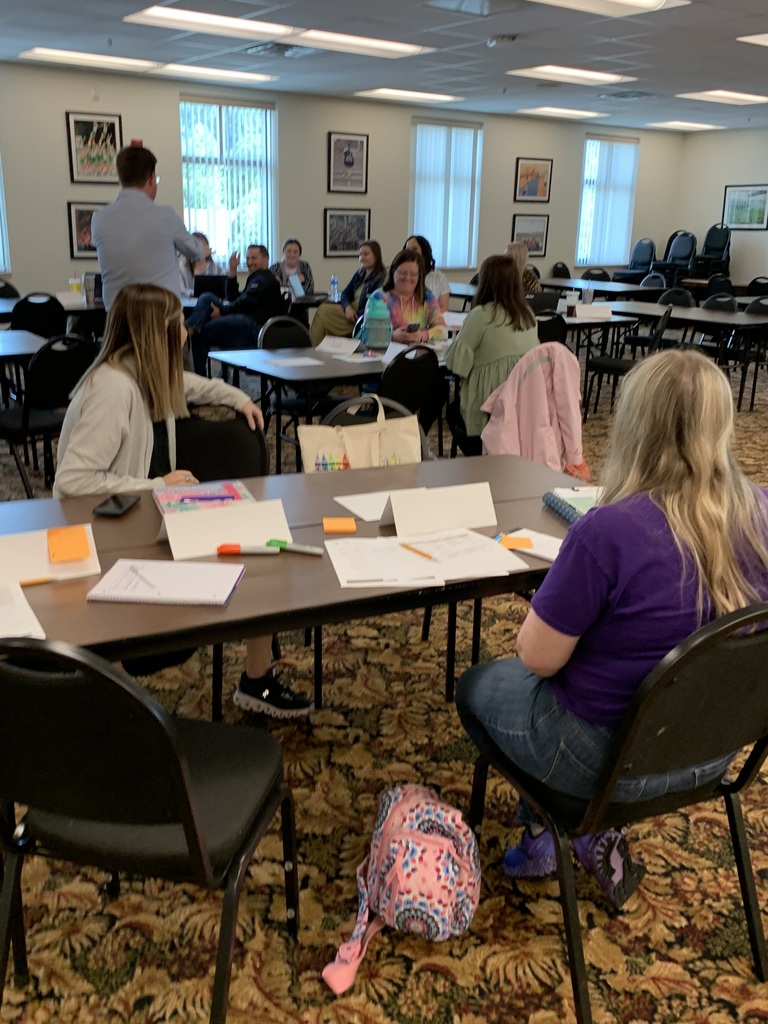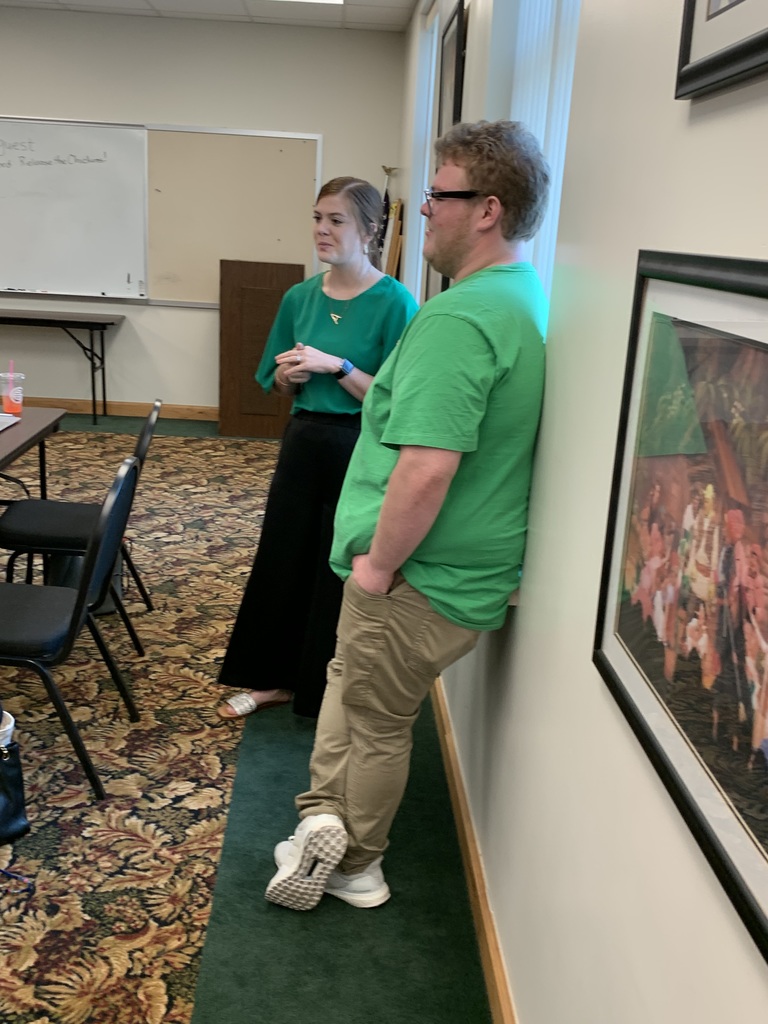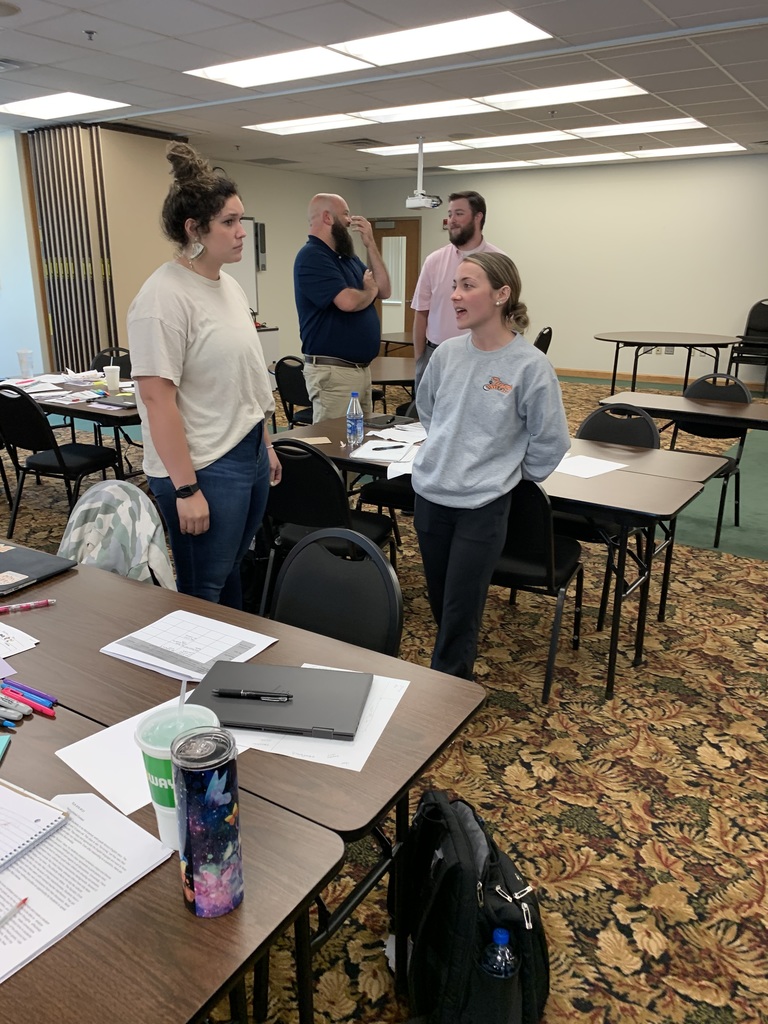 Districts came together for their monthly Deeper Learning meeting. Rick Fisher lead groups through training from the Thoughtful Classroom, a central part of deeper learning. Angie Keene and Renee Hibbard then lead teams through coaching protocol to help with their programs of choice. Deeper Learning initiatives are coming into full swing across our region. #sesccoop #servingyou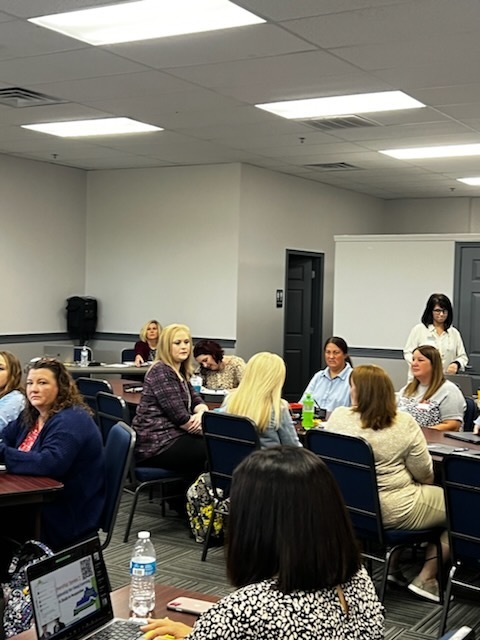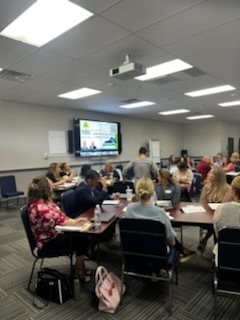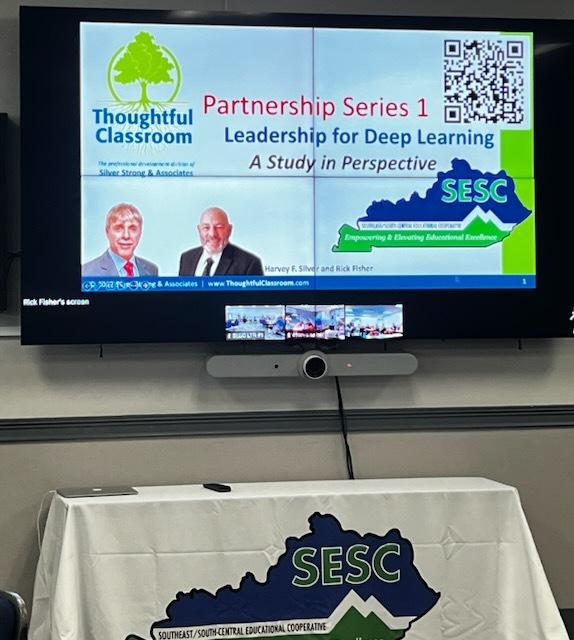 It was a packed house for the SESC September Board Meeting. Superintendents from across the region came together to discuss the issues impacting education. We appreciate all the support from our superintendents and partners! #sesccoop #servingyou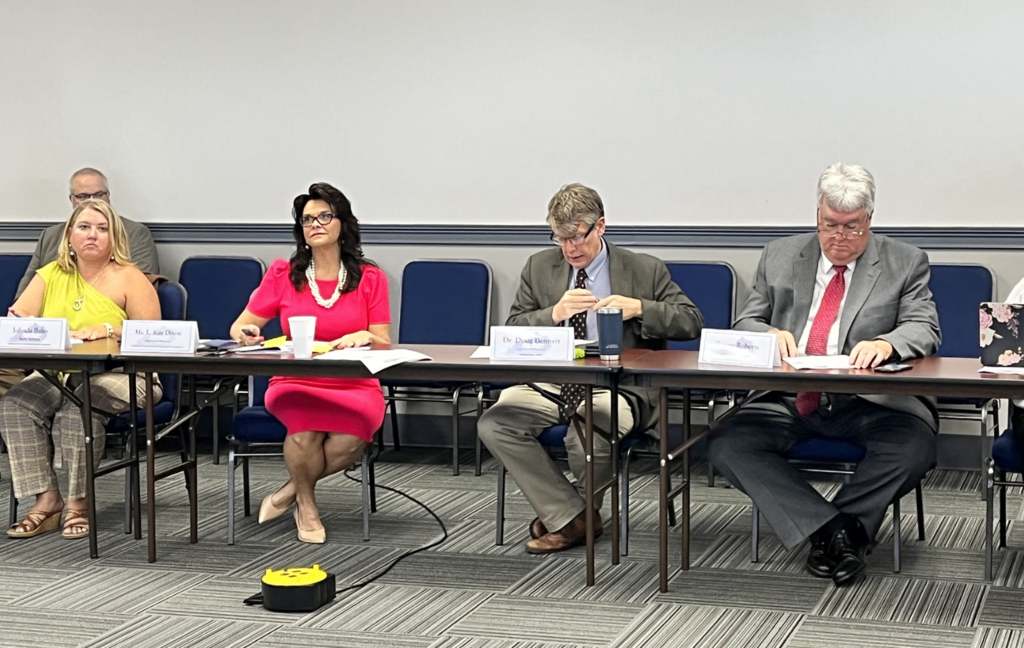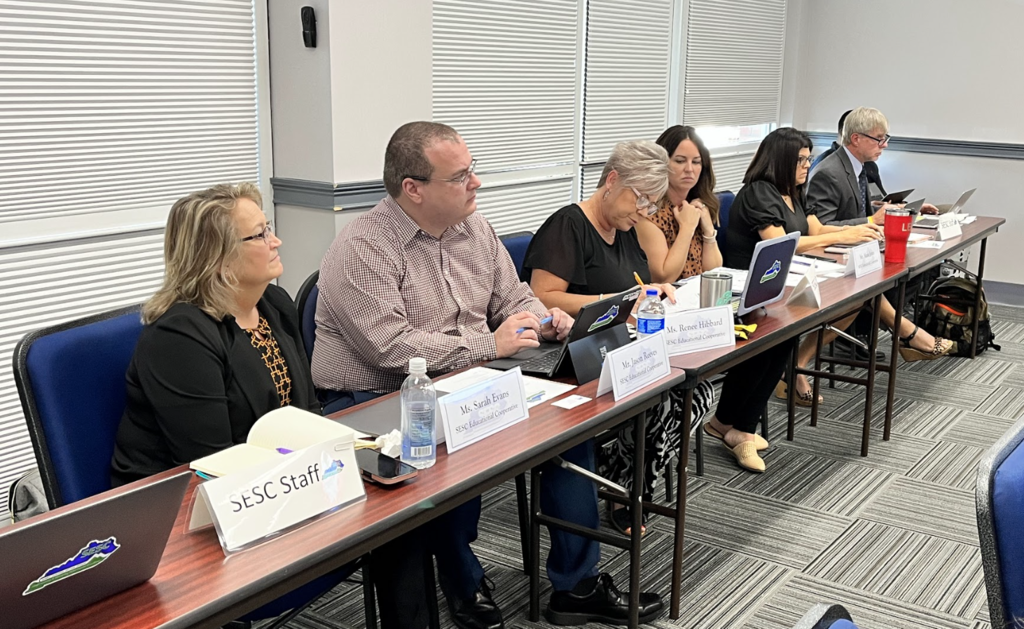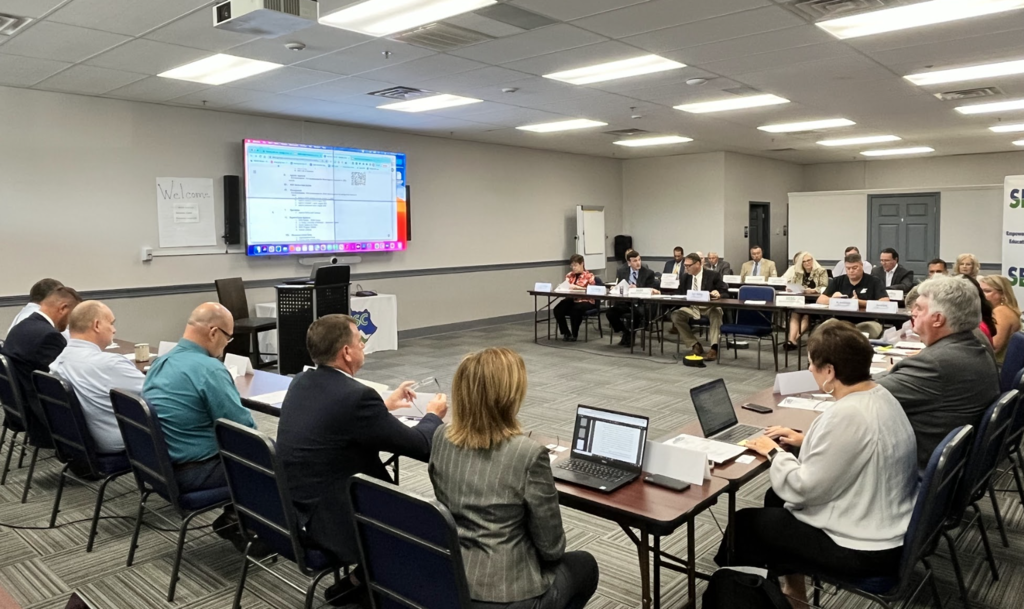 Liz Hubbard and Sarah Shaffer worked with the District Implementation Team and Building Implementation Team on NCTM's Effective Math Teaching Practices 1 and 2 on August 31 as a part of Year 2 with Active Implementation in Corbin Independent Schools. #sesccoop #servingyou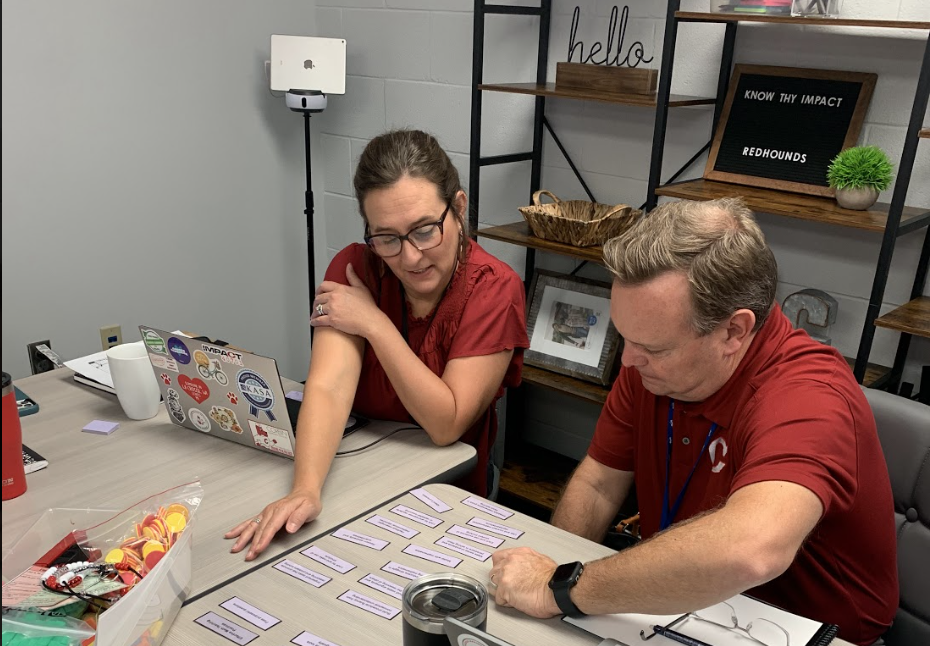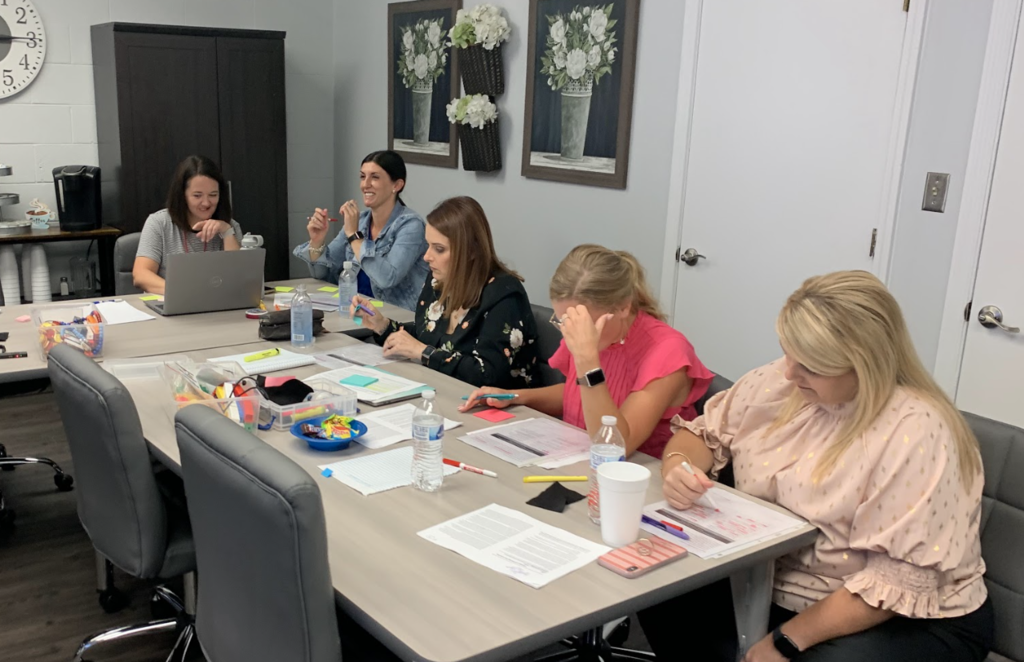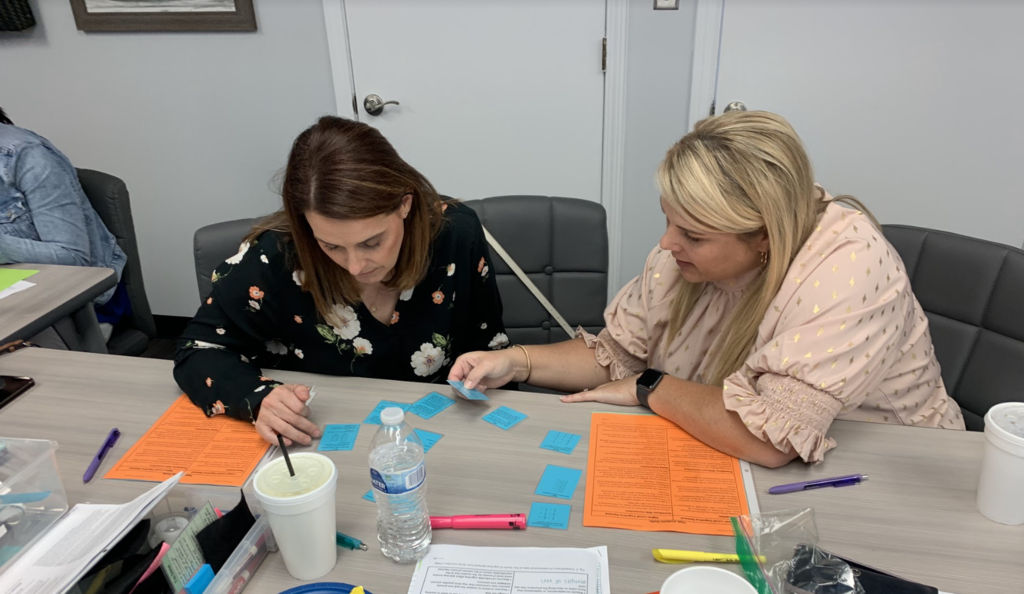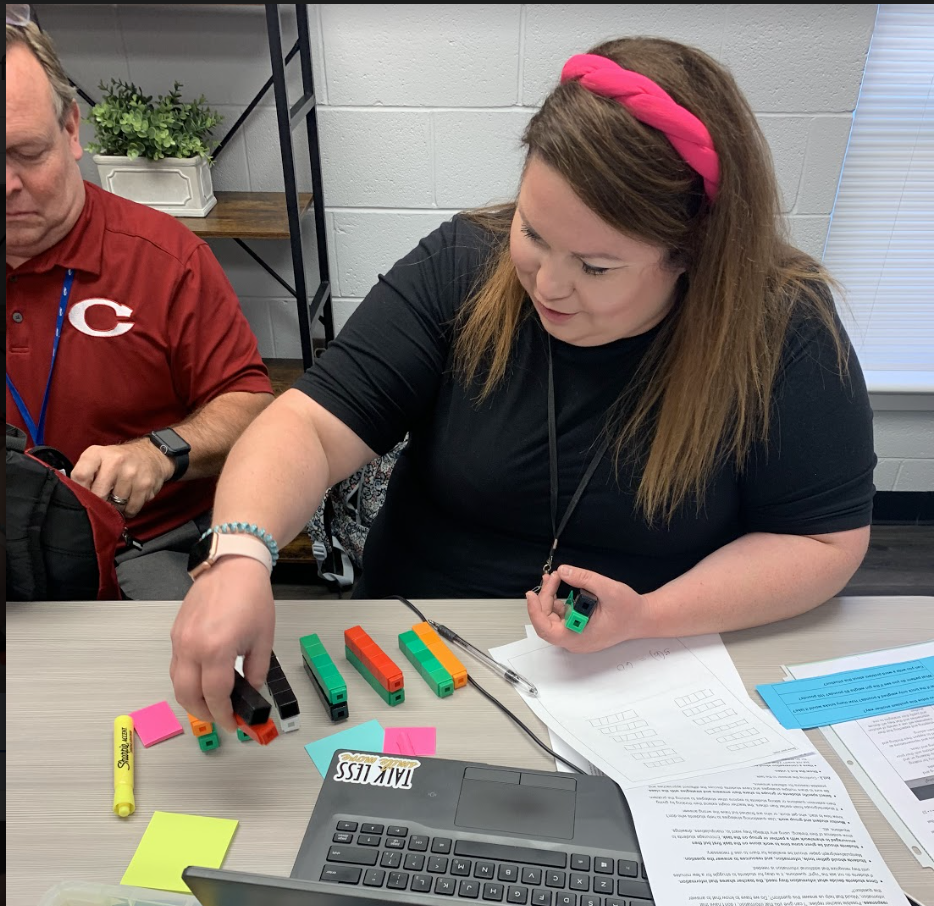 SESC consultants Rhonda Bryant and Judy Winkler spent time during planning period meetings reviewing clarity with North Laurel High School teachers and principals. It was a great day of learning with the focus on how clarity impacts student achievement!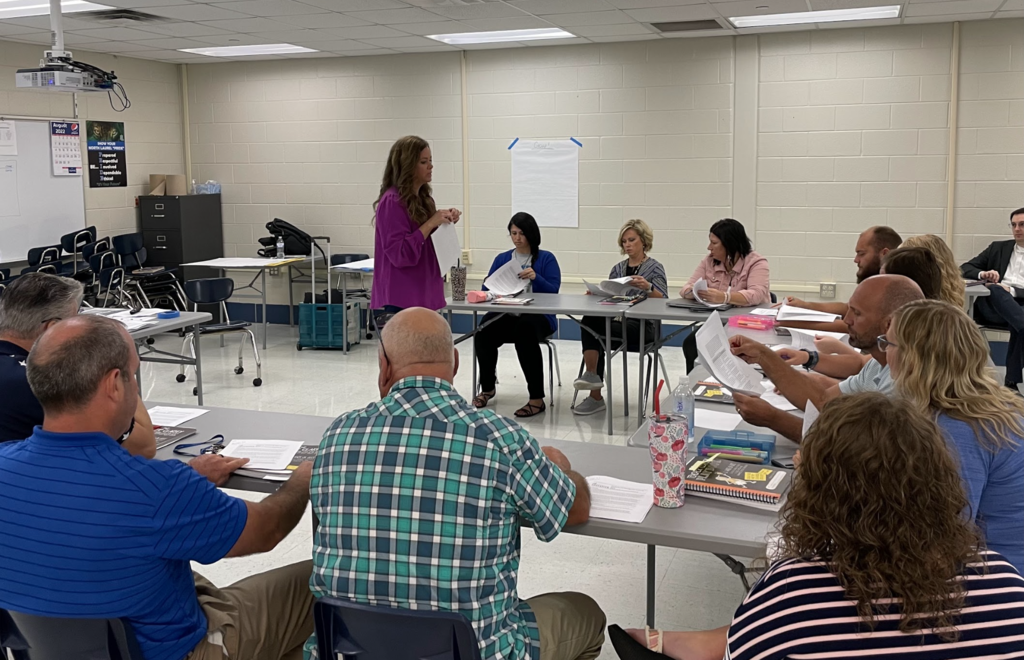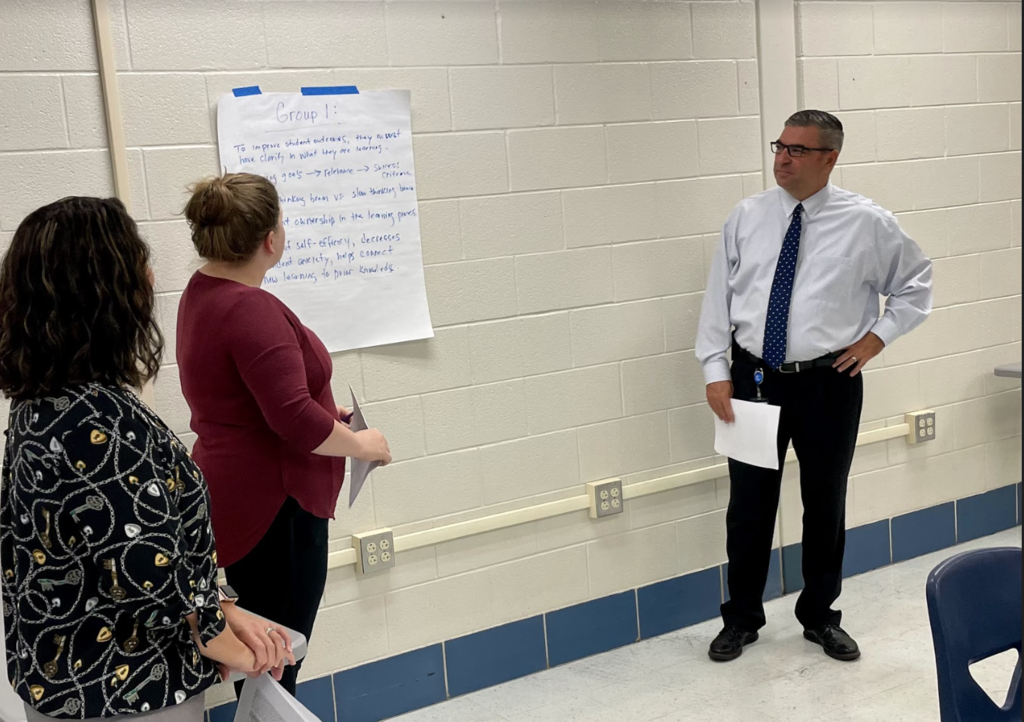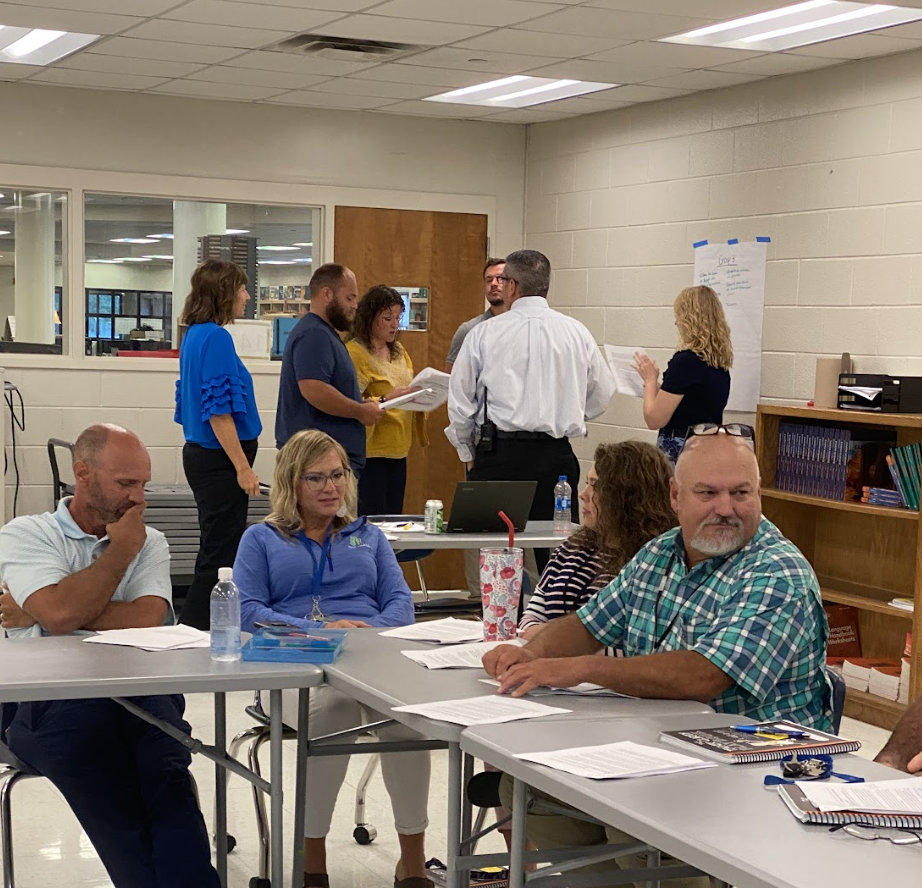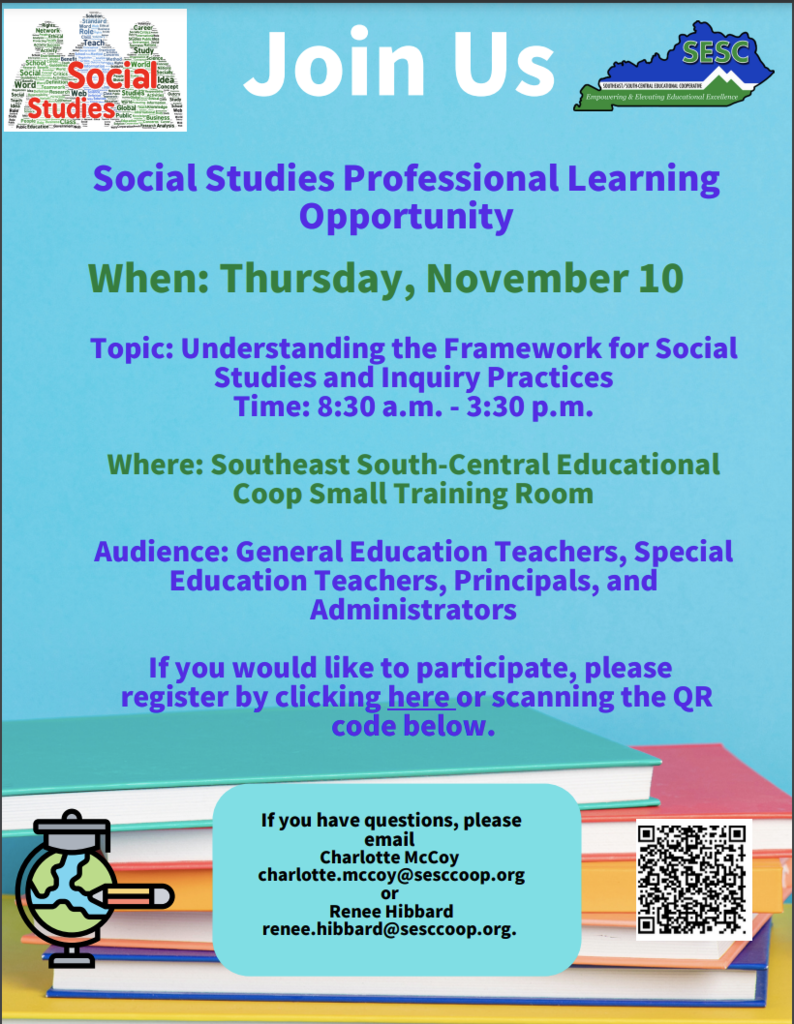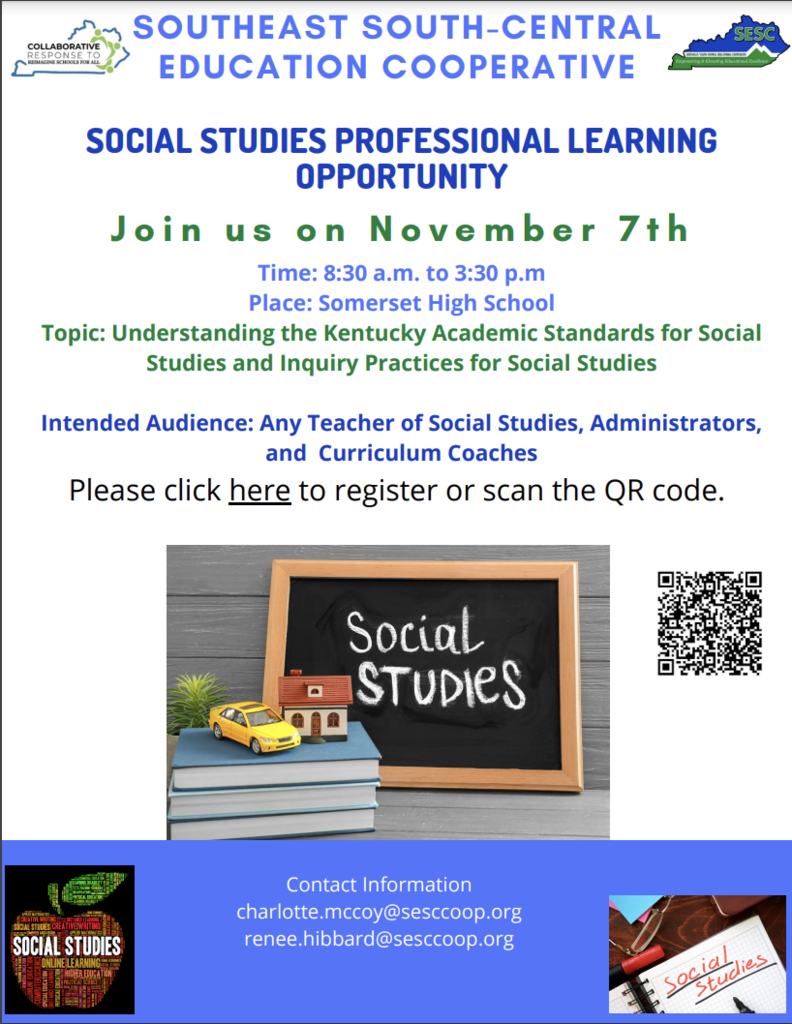 50- Option 6, beginning teachers were trained by a host of SESC consultants in the 1st annual Beginning Teacher Institute: Bootcamp, hosted at the Garland Building in Laurel County. Teachers were trained in classroom essentials to equip them for a successful year. #sesccoop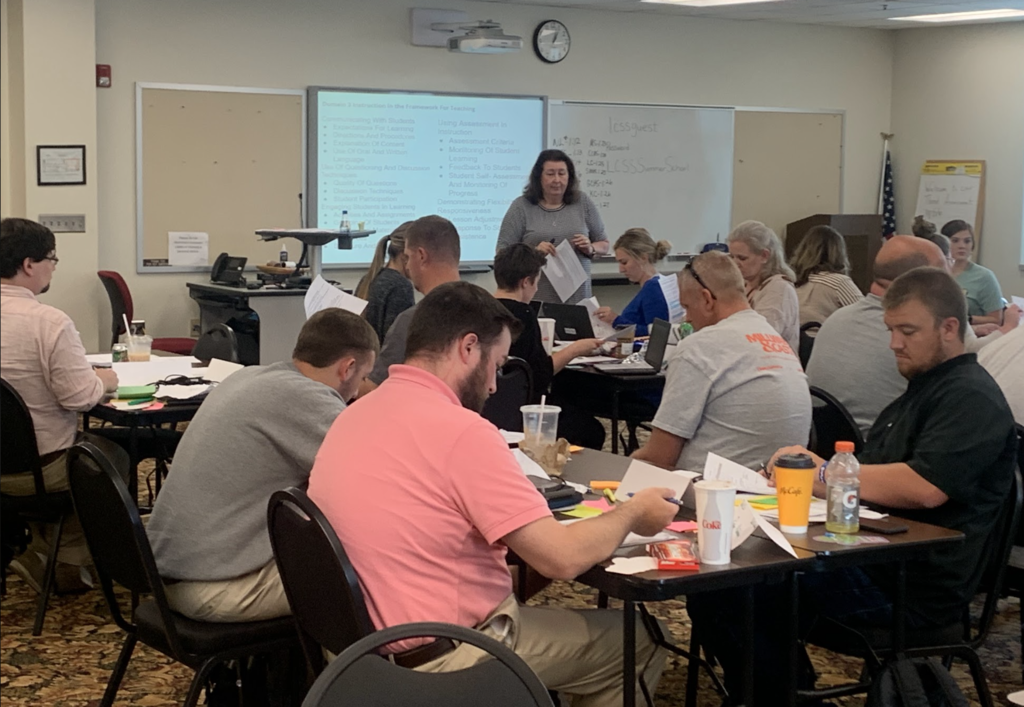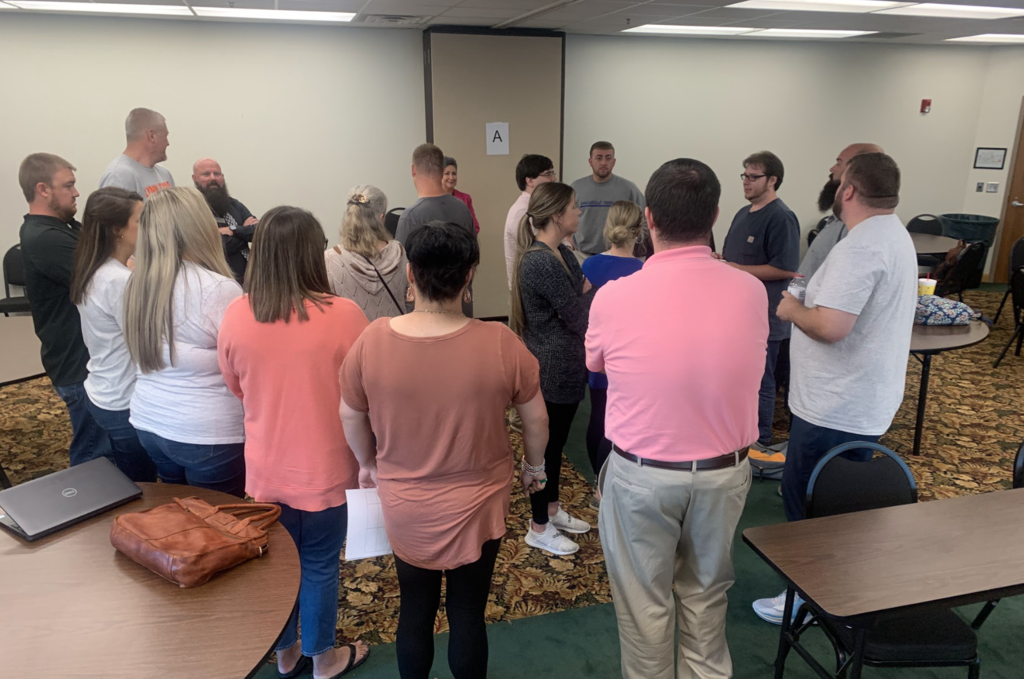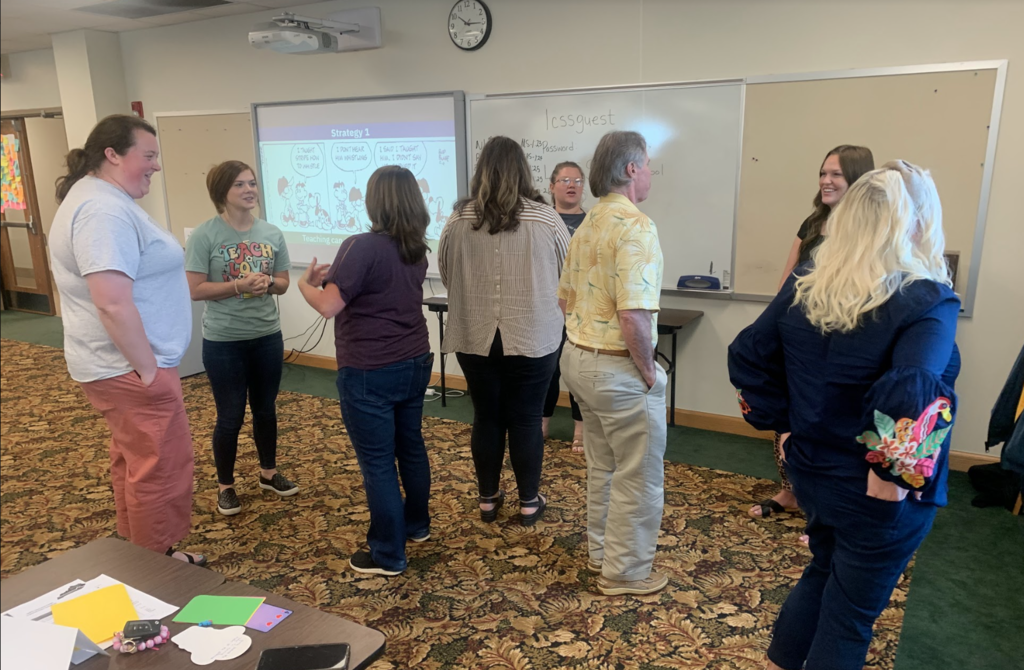 Welcome to the team, Rachel!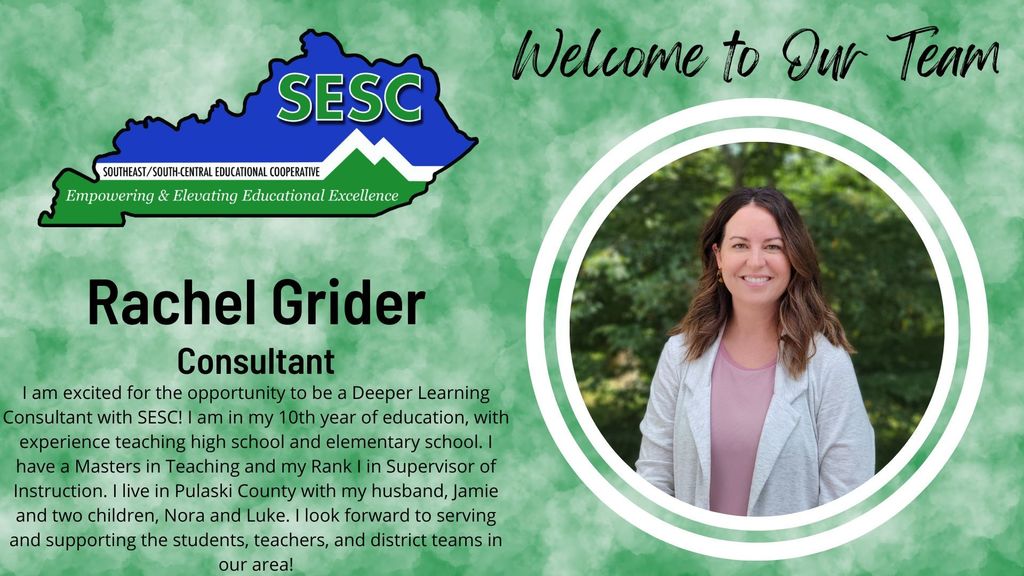 SESC Math Consultants Sarah Shaffer and Liz Hubbard trained Corbin Independent's Active Implementation District and School teams on the Effective Math Teaching Practices on Aug. 31.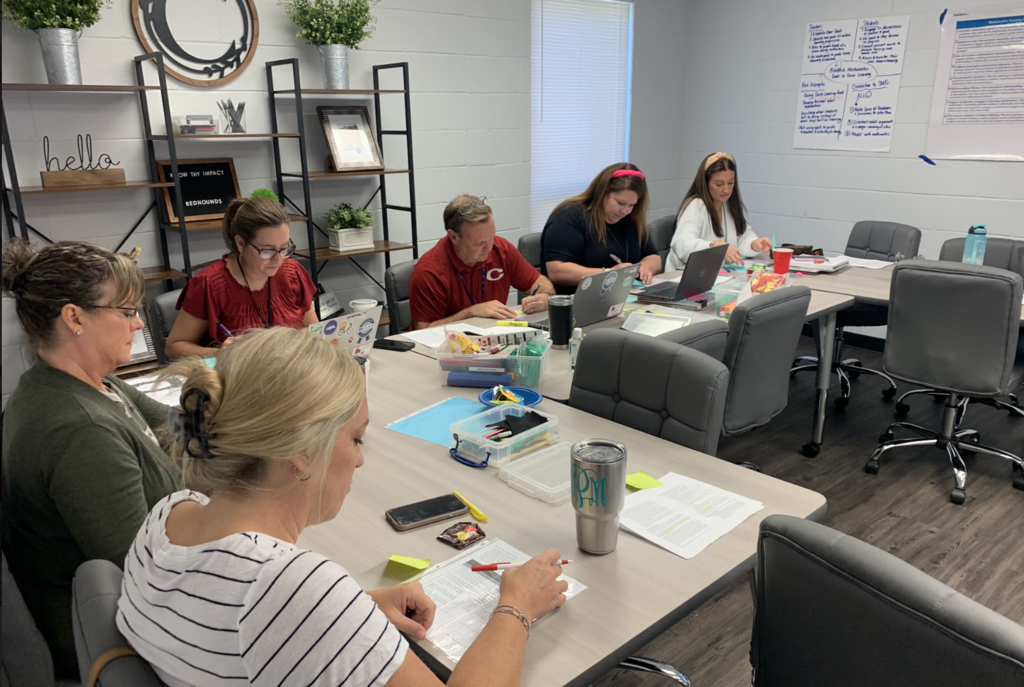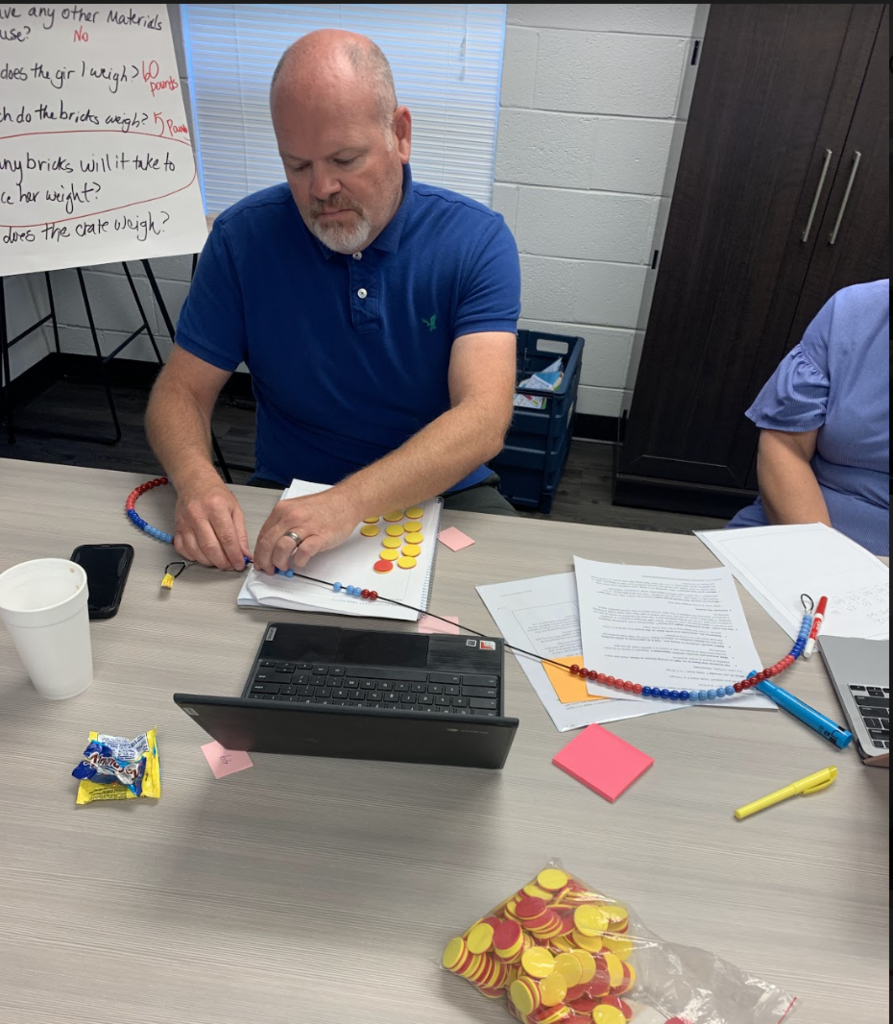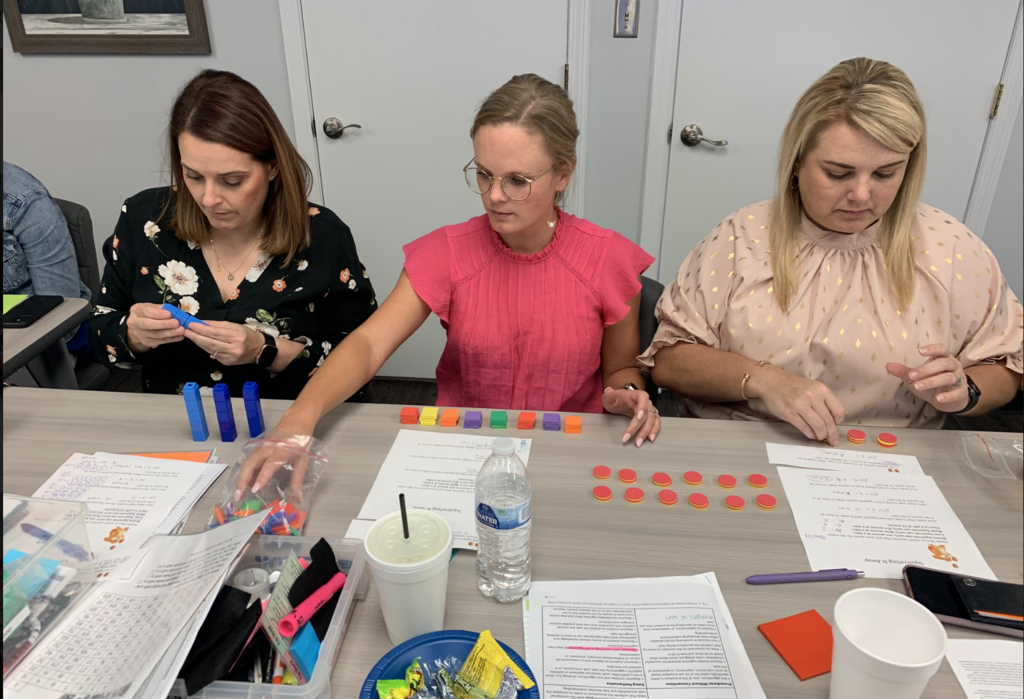 ❗️❗️IN-PERSON TRAINING OPPORTUNITY❗️❗️ TWO LOCATIONS: Rockcastle: 09/26 from 9 to 4 @ Rockcastle County Teaching and Learning Center (across from the Rockcastle County Board of Education). Bell County: 11/07 from 9 to 4 @ Bell County Transportation Building. This sub-regional training will follow Kentucky Department of Education's Multi-Tiered System of Supports training model. It could serve as a refresher to exiting efforts or help with training new members of your team. Additionally, if you are a teacher and want in on the MTSS action and hype, plan on joining us! MTSS is not just for administrators! Networking, coaching and additional supports will be provided to districts as a follow-up to this session.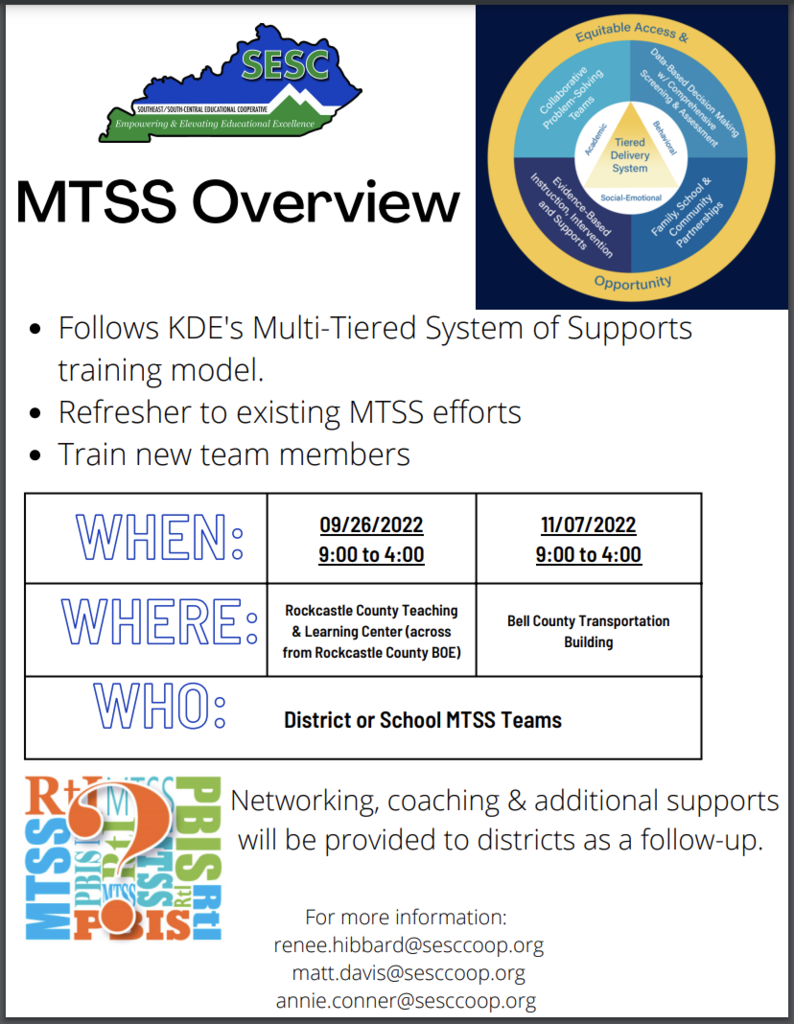 ❗️❗️ZOOM TRAINING OPPORTUNITY❗️❗️ 09/08 via Zoom from 9 to 11. This training will provide an overview of the TFI (Tiered Fidelity Inventory) for Implement of Fidelity for PBIS. This training will also provide an overview of how to use PBIS Apps to enter TFI scores and review reports. Participants will be guided through both the TFI and PBIS Apps during the training. Register here:
https://app.sesccoop.org/landing/join_activity/YXiZc0B5

❗️❗️IN-PERSON TRAINING ALERT❗️❗️ Minding the Gap for Social Studies September 6b. 3:30-6:30 @ McCreary County Middle School #sesccoop #servingyou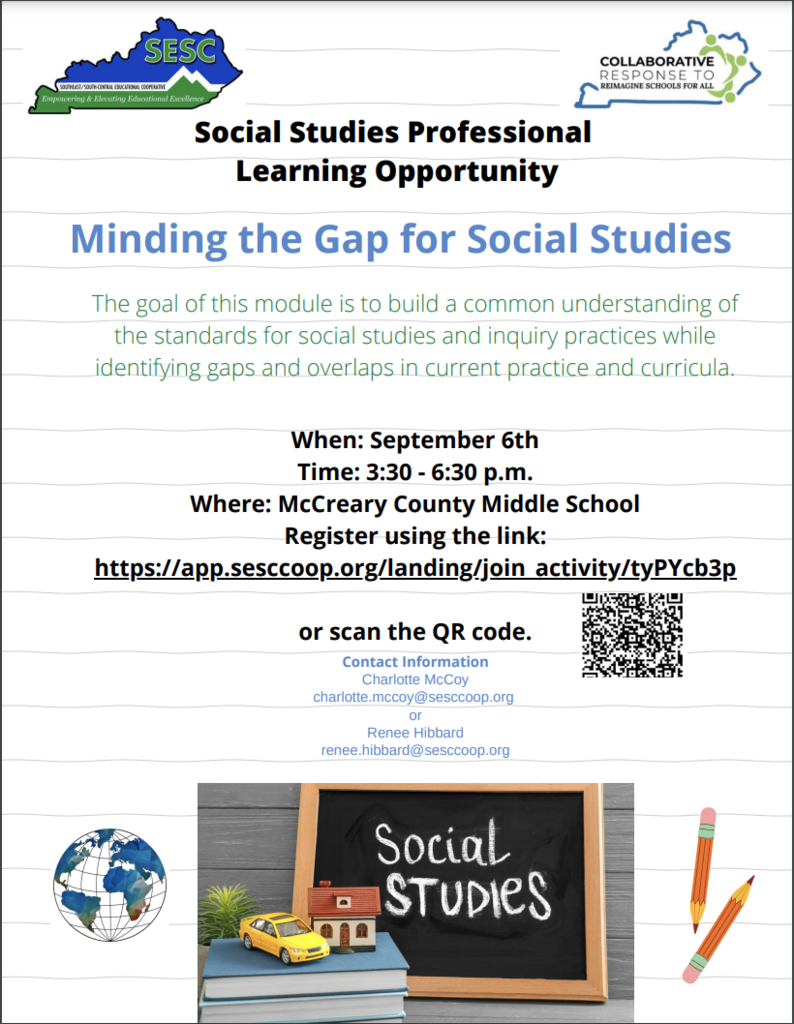 SESC staff participated in a second round of training on Curriculum Development Process with KDE. #sesccoop #servingyou