Waiting on the right time to get your rank change? THE TIME IS NOW! Inquire about the CEO program today! #sesccoop #servingyou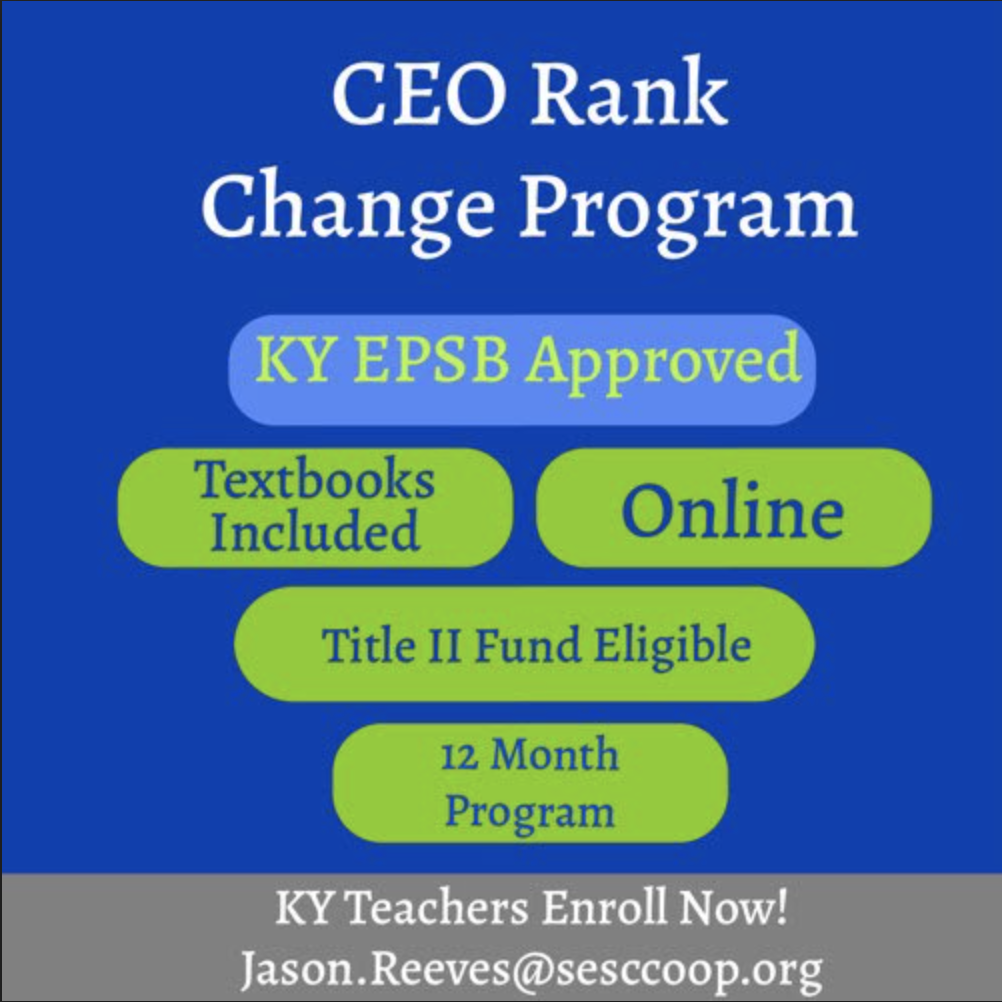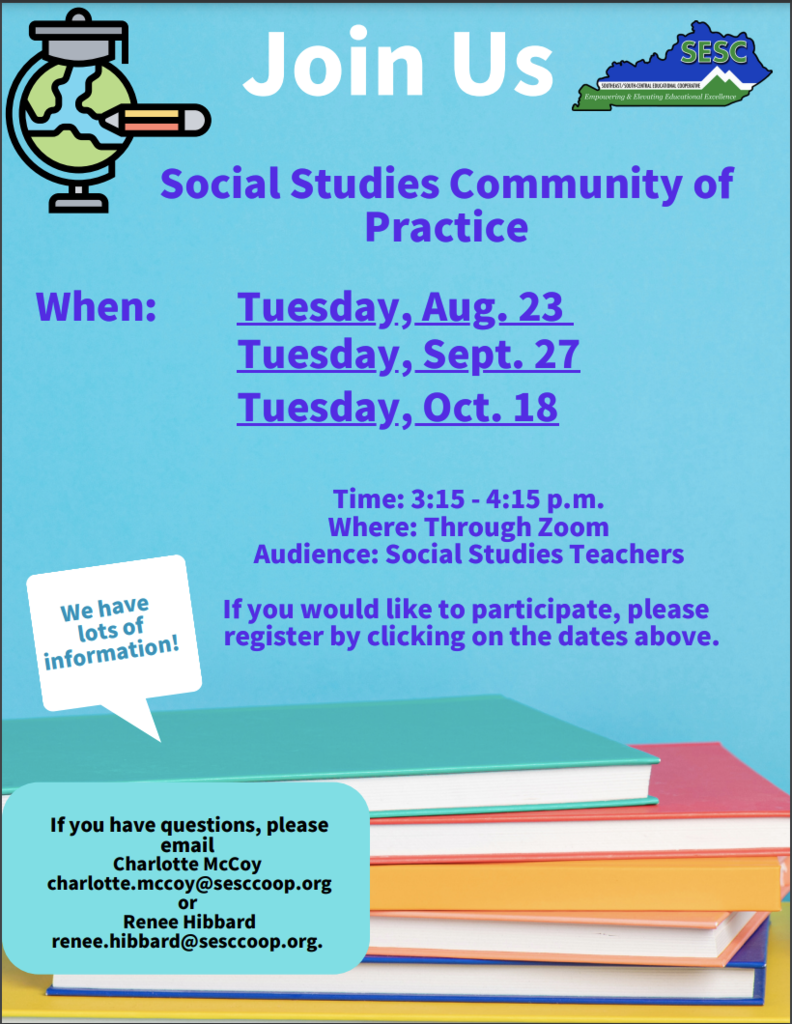 Kim Brandon, of McTighe & Associates, along with SESC's Rhonda Bryant, Jenniefer Siler, and Leah Marcum, work with Williamsburg's deeper learning team to prepare for implementation of the Understanding by Design deeper learning initiative. #sesccoop #servingyou #deeperlearning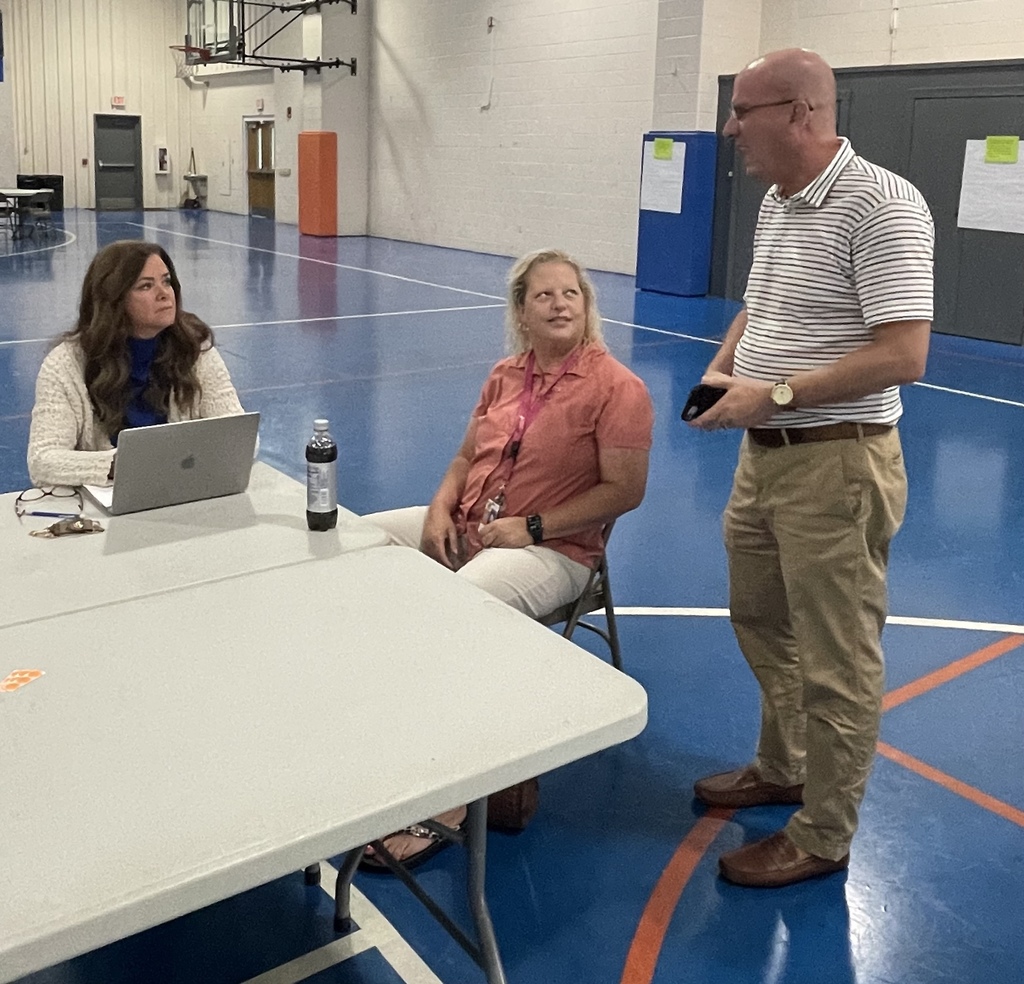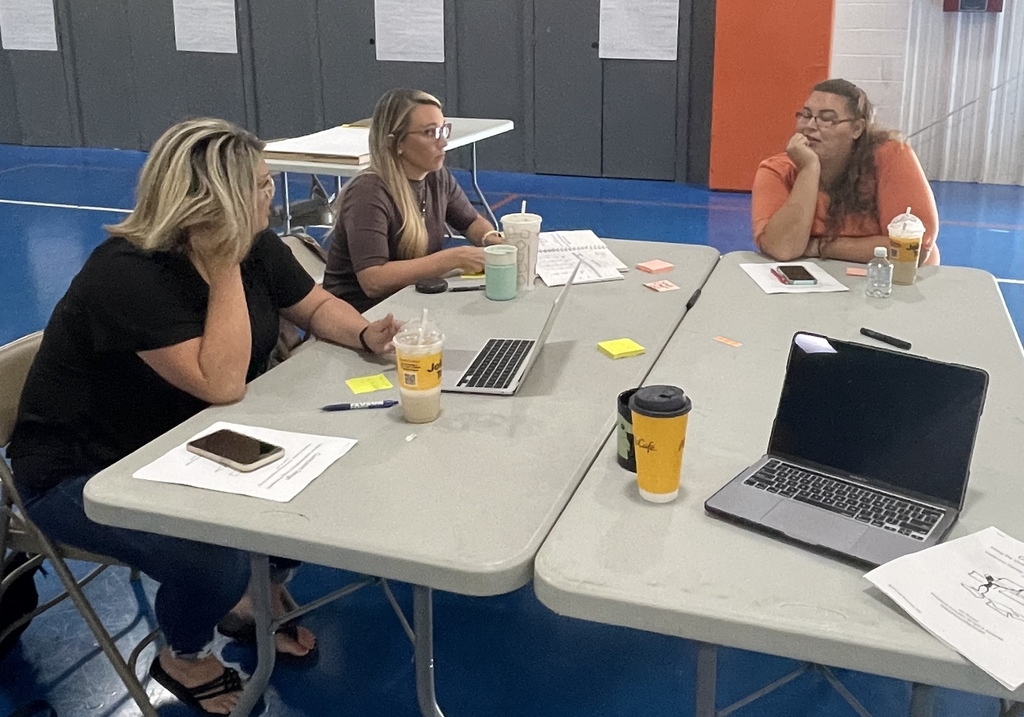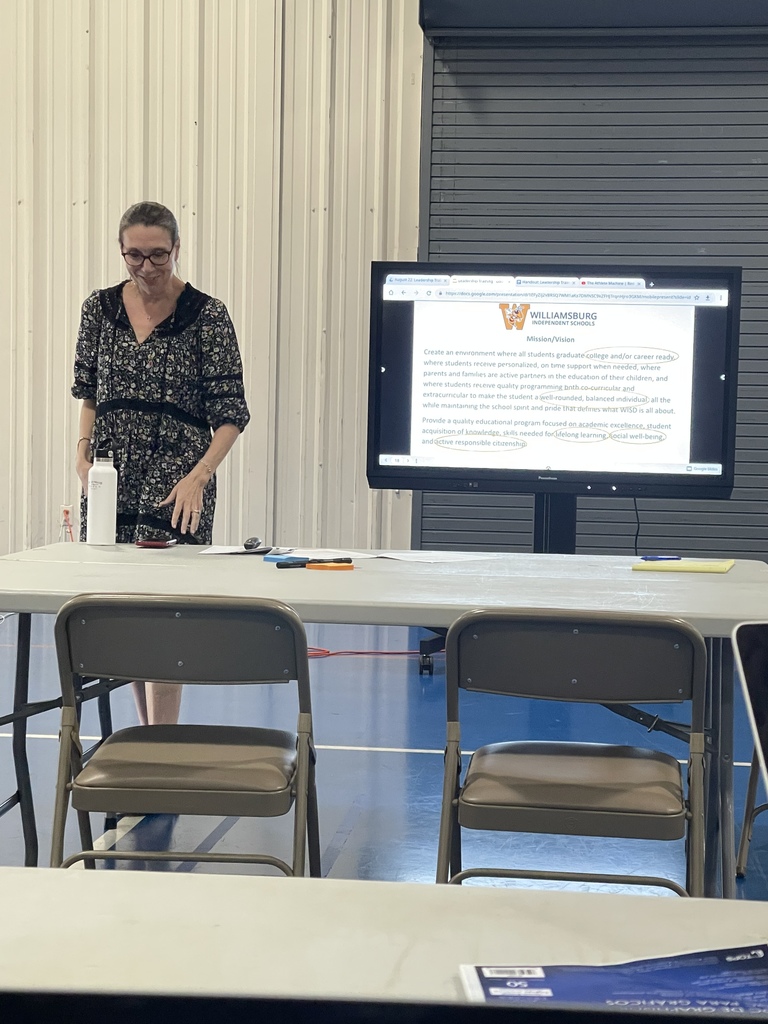 INTRODUCING the inaugural cohort of the Continuing Education Option (CEO) program! These 25 participants will be partnering with SESC to earn their rank change through EPSB. Participants received orientation about the CEO program and heard from partnering institutions on how they could transfer these classes toward a later degree/ certification. Exciting things are on the horizon! Inquire today!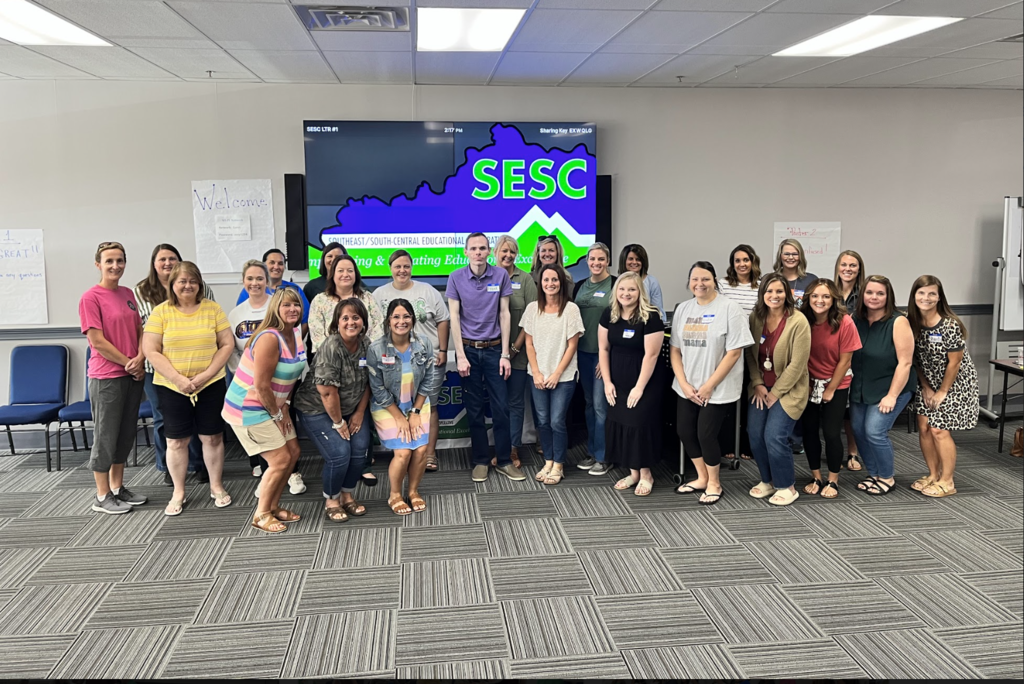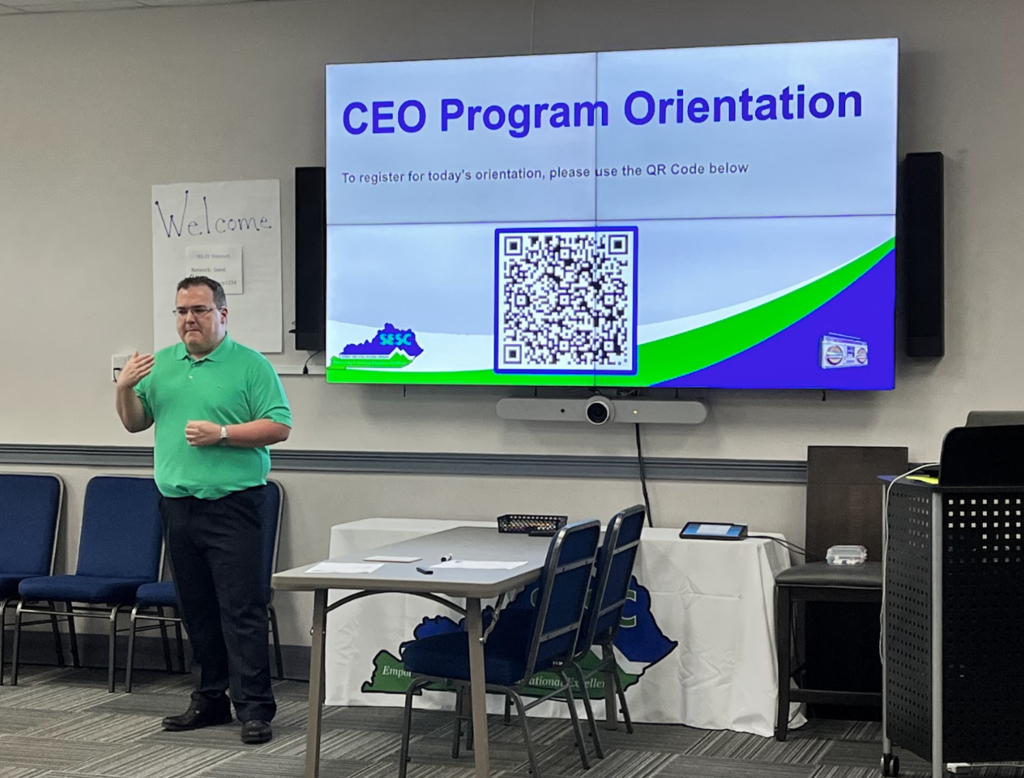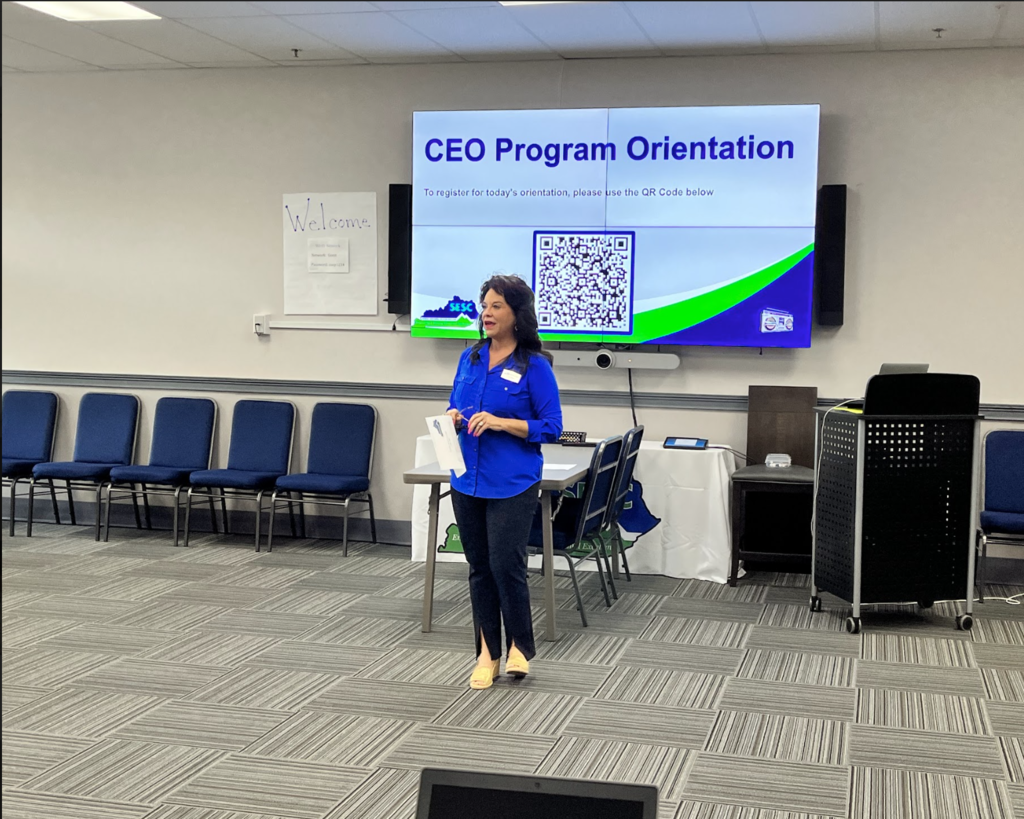 TRAINING OPPORTUNITY!!! The KAS for Mathematics and the Standards for Mathematical Practice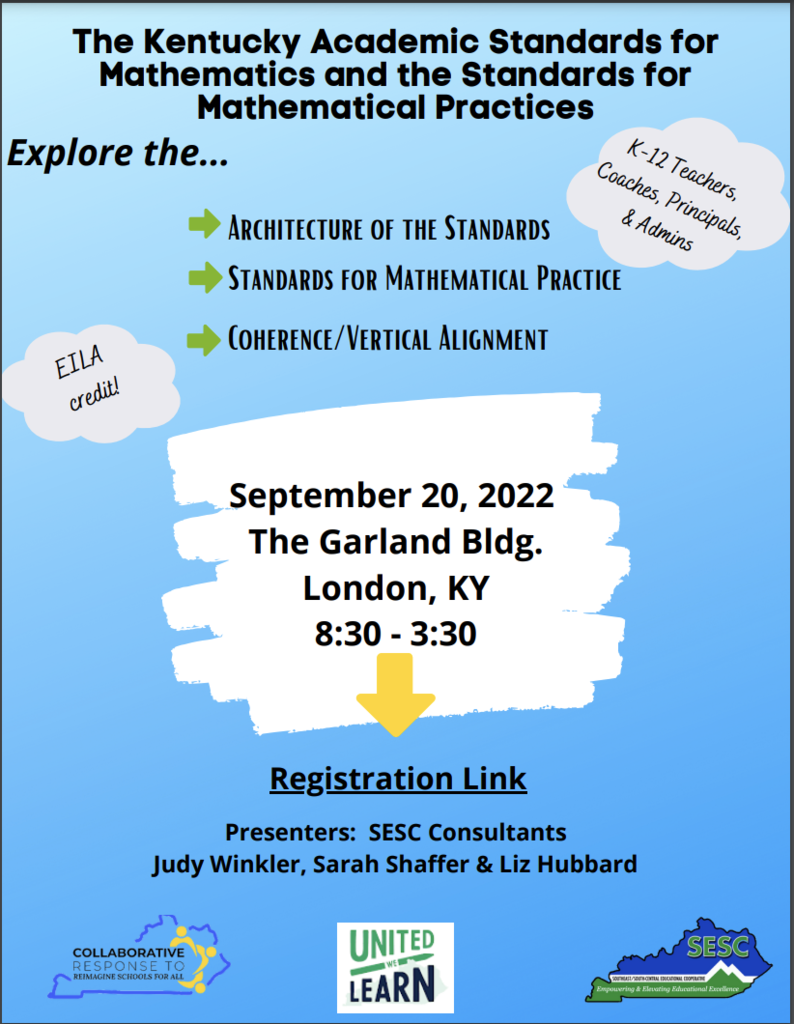 TRAINING OPPORTUNITY!! Social Studies Community of Practice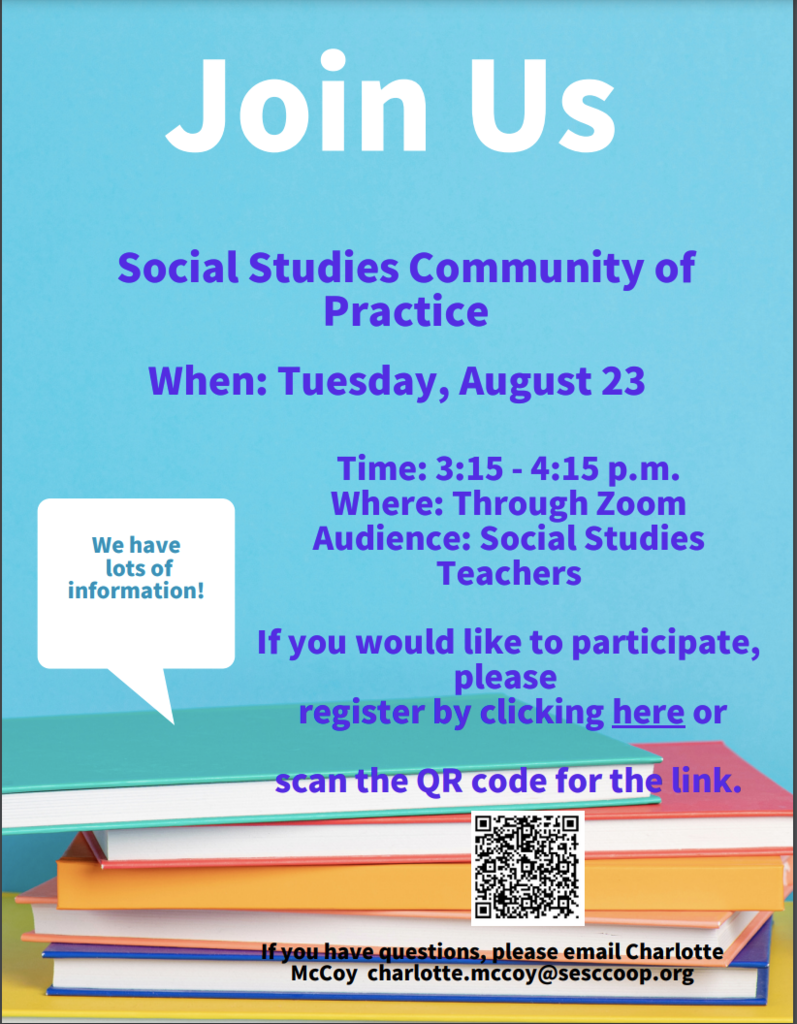 Thank you Corbin Middle School for being a great host for SBDM trainings. Special shout out to Niki Cecil for the tour of this beautiful school. What a special place for students to explore their creativity in STEM, Music, Dance, Visuals Arts , Theatre, Film, and much more! #sesccoop #servingyou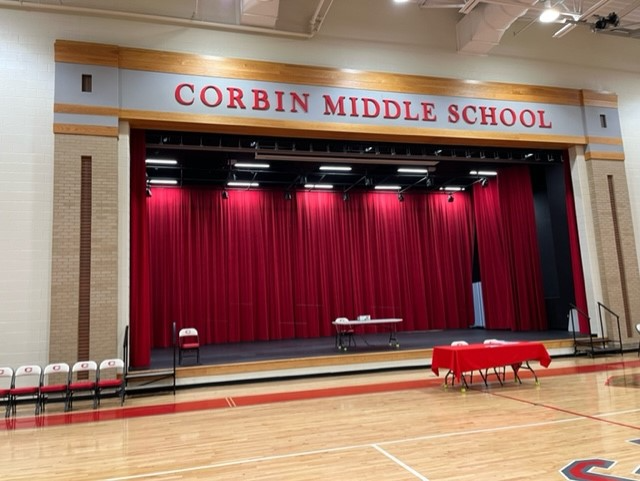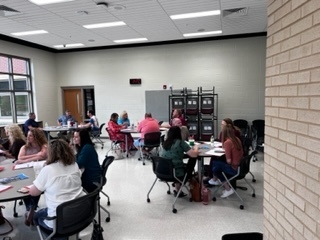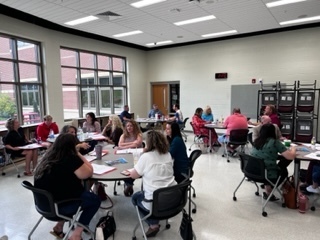 KENTUCKY TEACHERS: What's your next step? Check out SESC's CEO program to make your rank change possible! #sesccoop #servingyou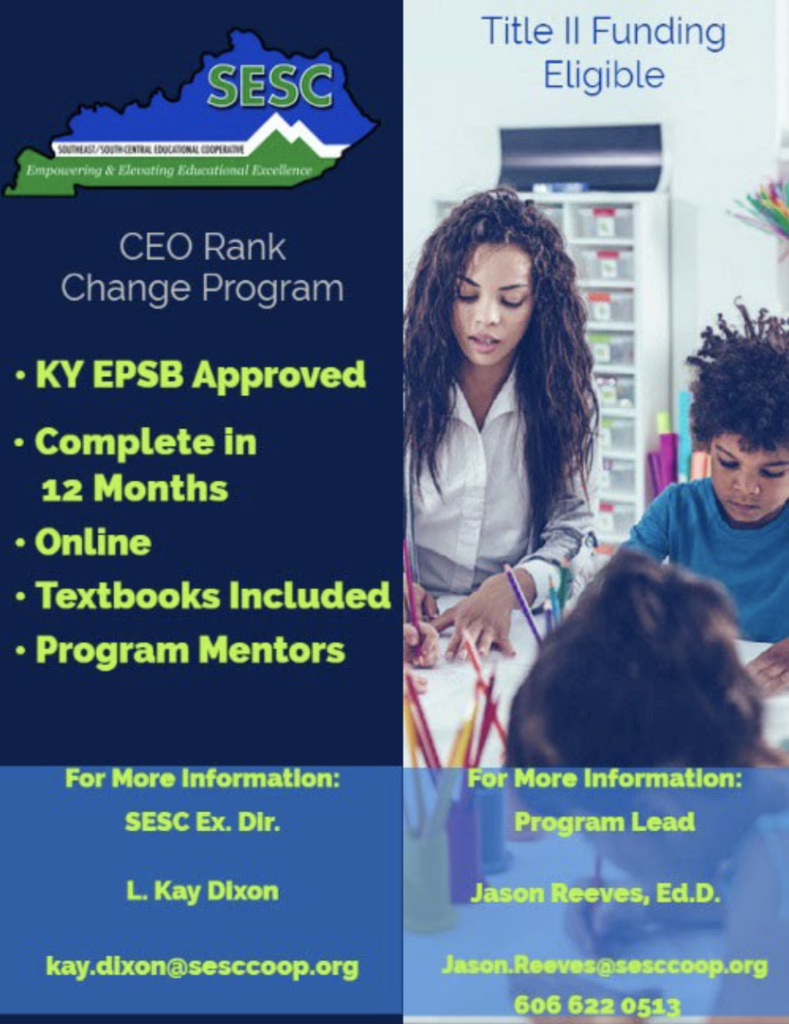 Corbin teachers in day 2 of effective Math Teaching Practices with Sarah Shaffer, Liz Hubbard, and Leslie Texas. #sesccoop #servingyou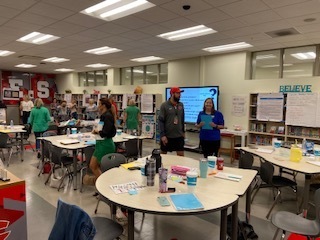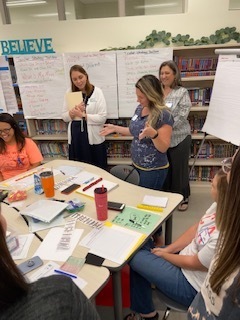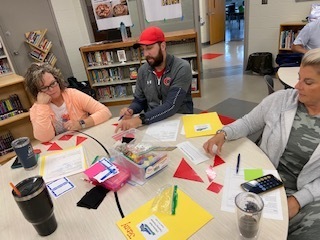 SESC's Sarah Shaffer and Liz Hubbard, along with Leslie Texas, explored Math Teaching Practices in a two day training at Corbin Elementary. #sesccoop #servingyou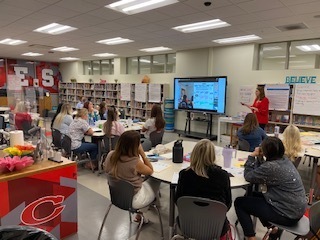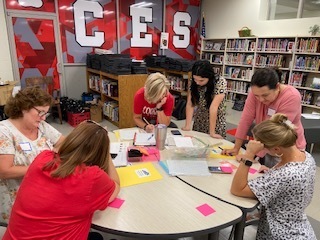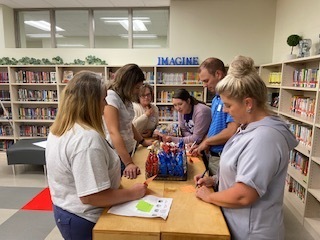 Rhonda Bryant presented to SESC's regional educators on Clarity on the KAS for Reading and Writing. #sesccoop #servingyou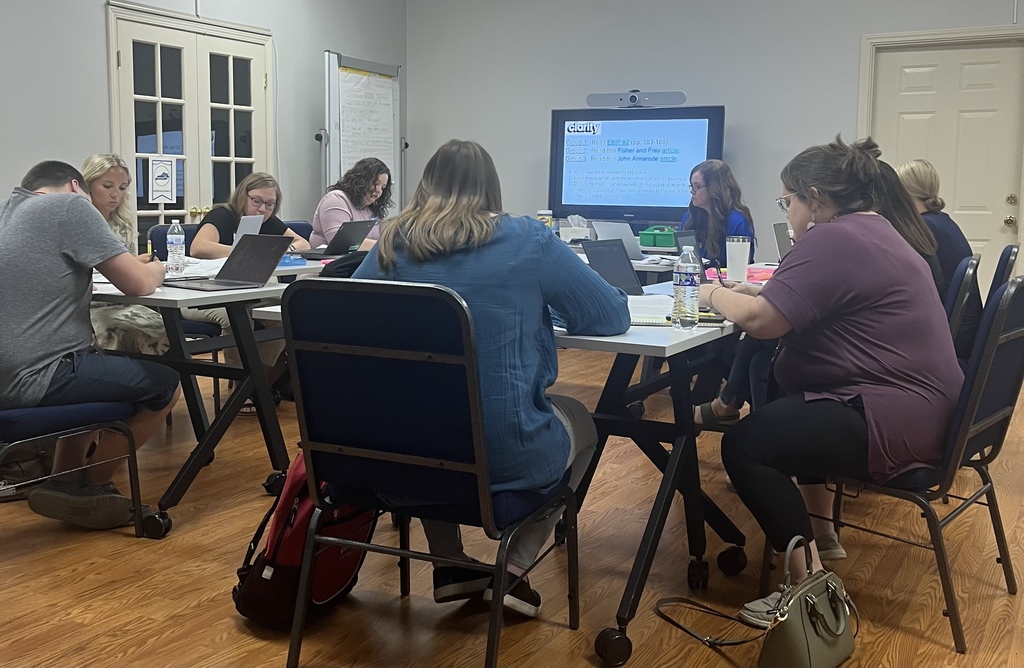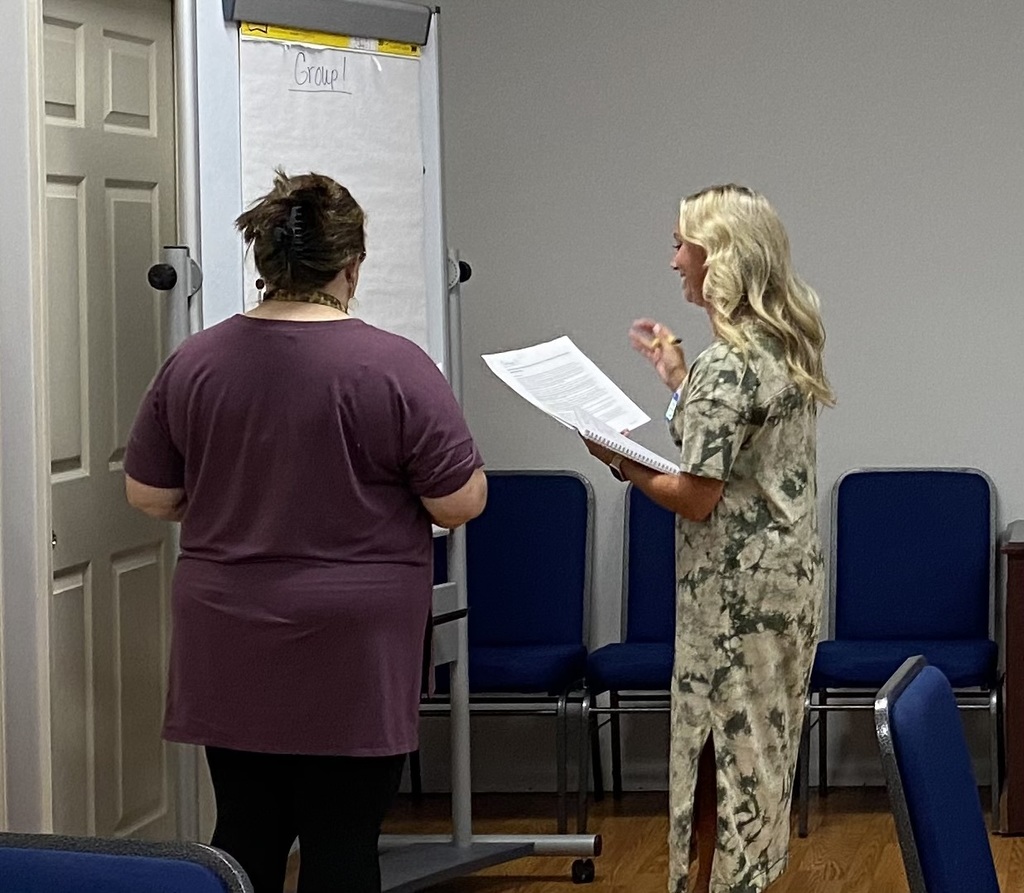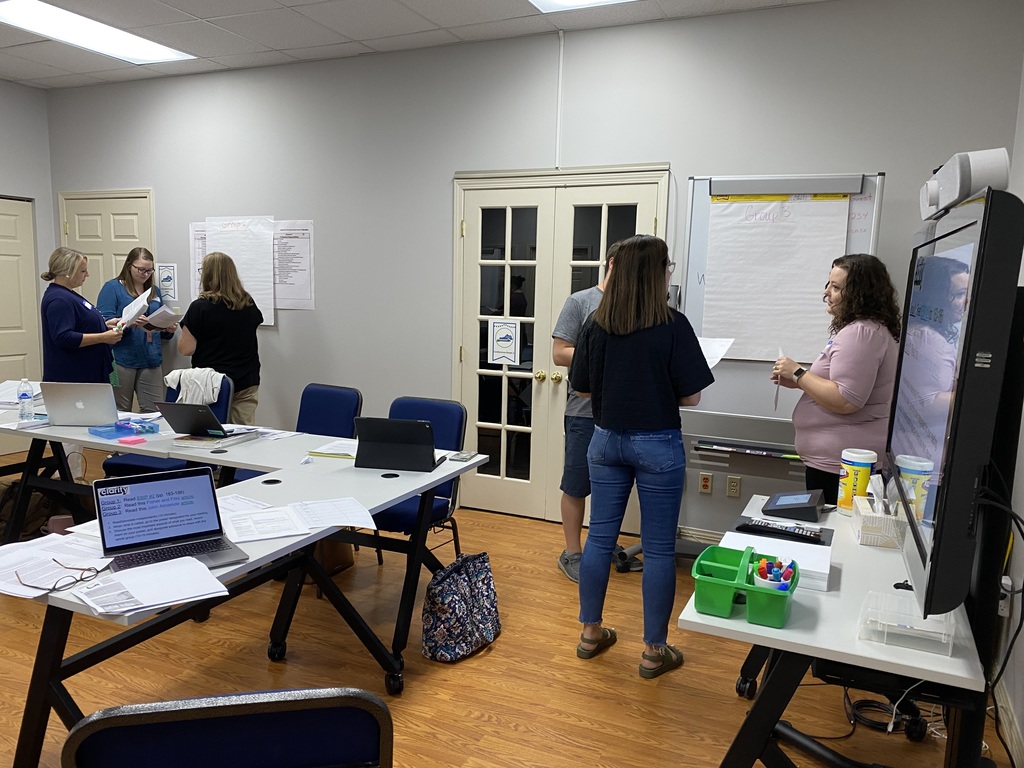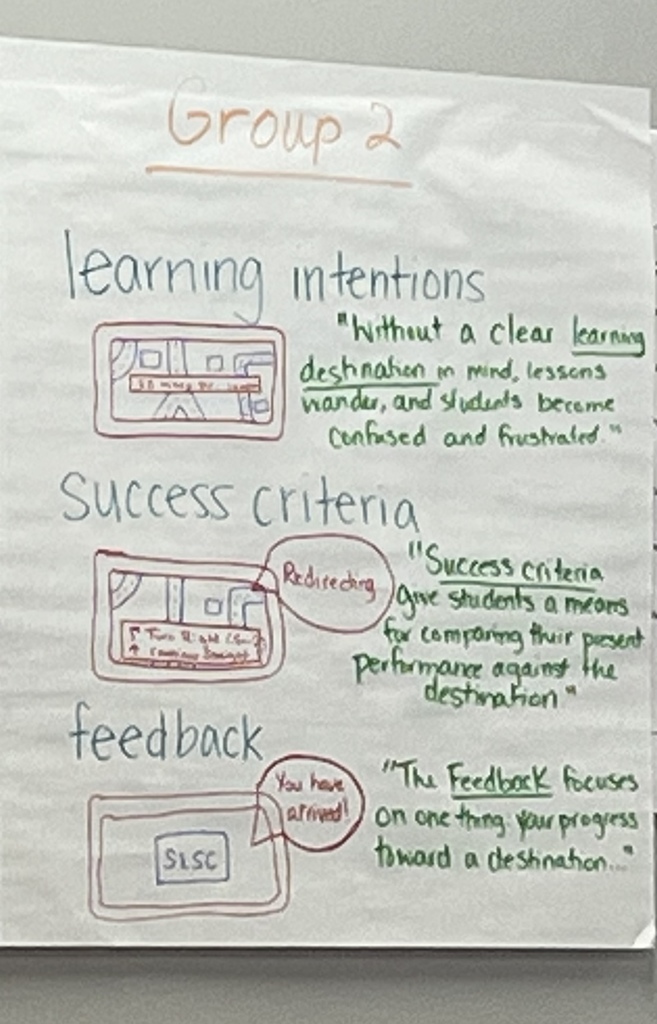 Today SESC's Leah Marcum partnered with Corbin Independent's Sarah Watkins to train new instructional coaches. Shout out to Corbin Leadership Team for investing in a coaching system to truly support teachers in professional learning! #sesccoop #servingyou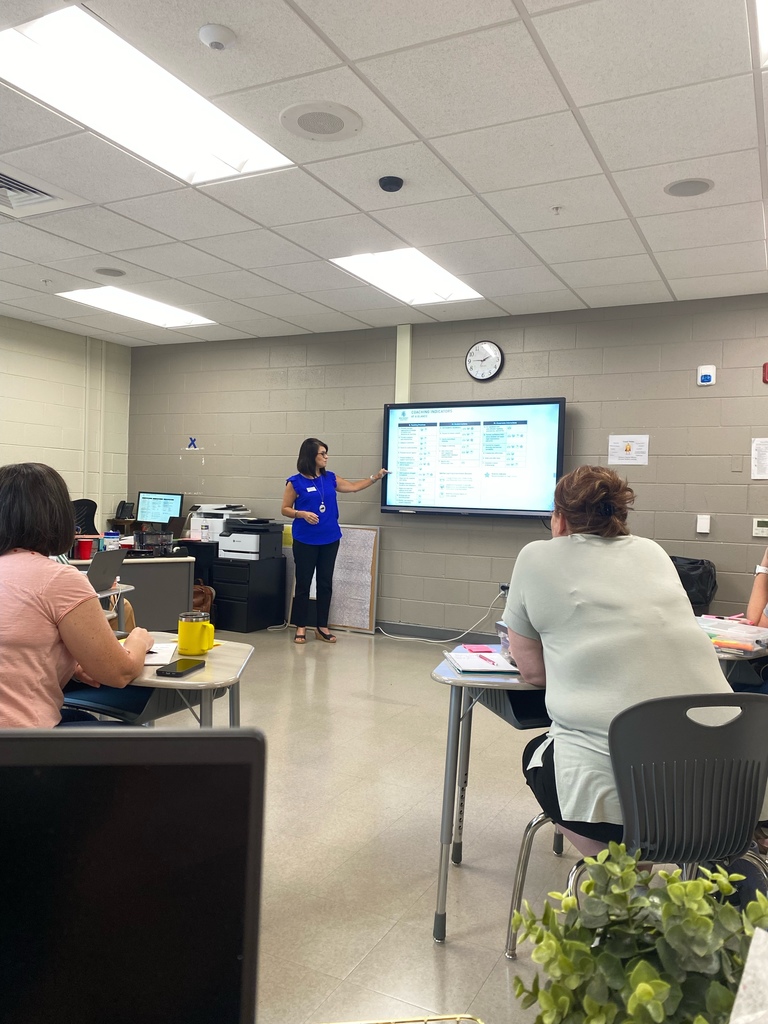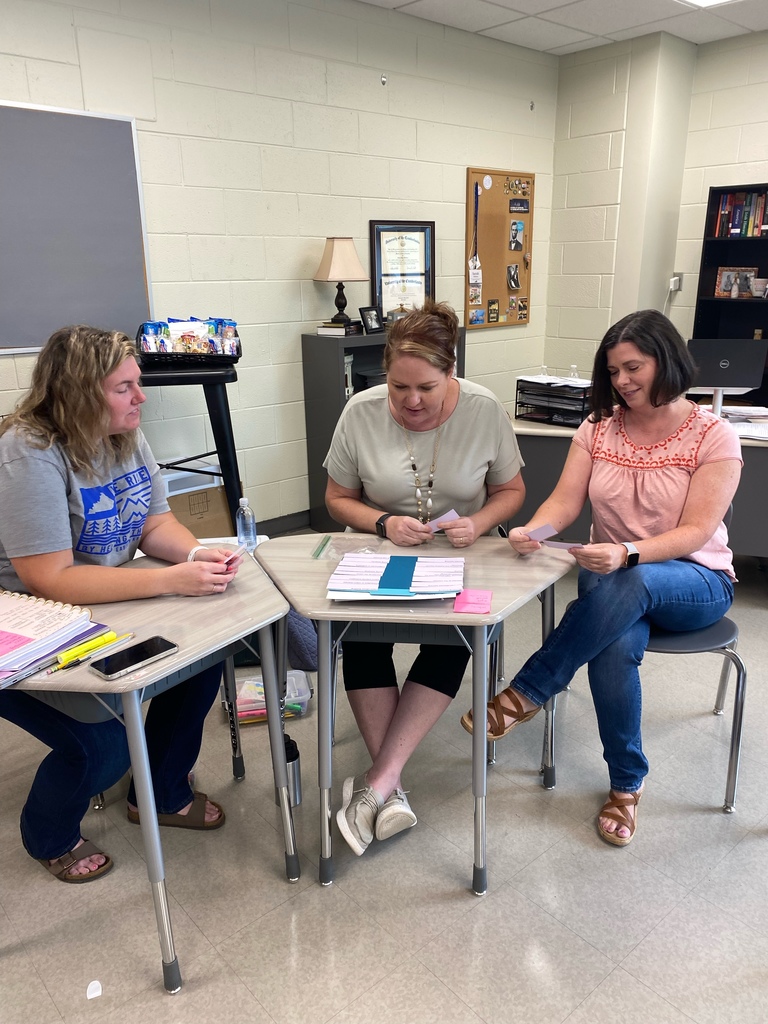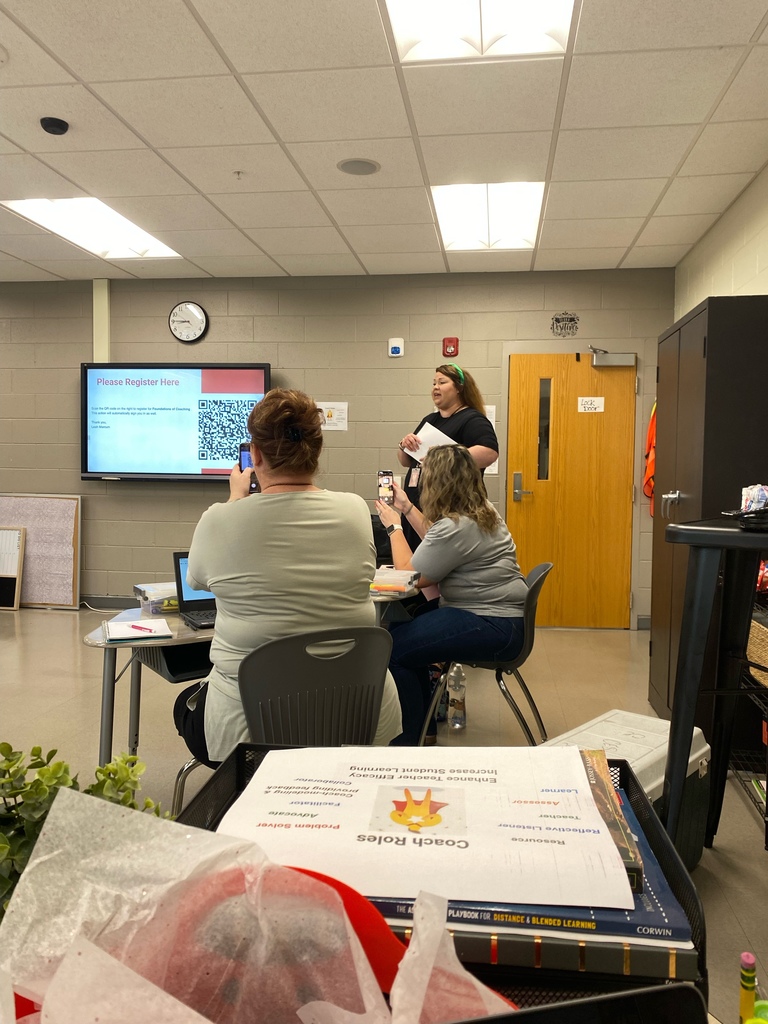 Berea Independent teachers worked with Charlotte McCoy in "Getting to Know the Standards" and other requirements for instruction and inquiry practices for social studies. #sesccoop #servingyou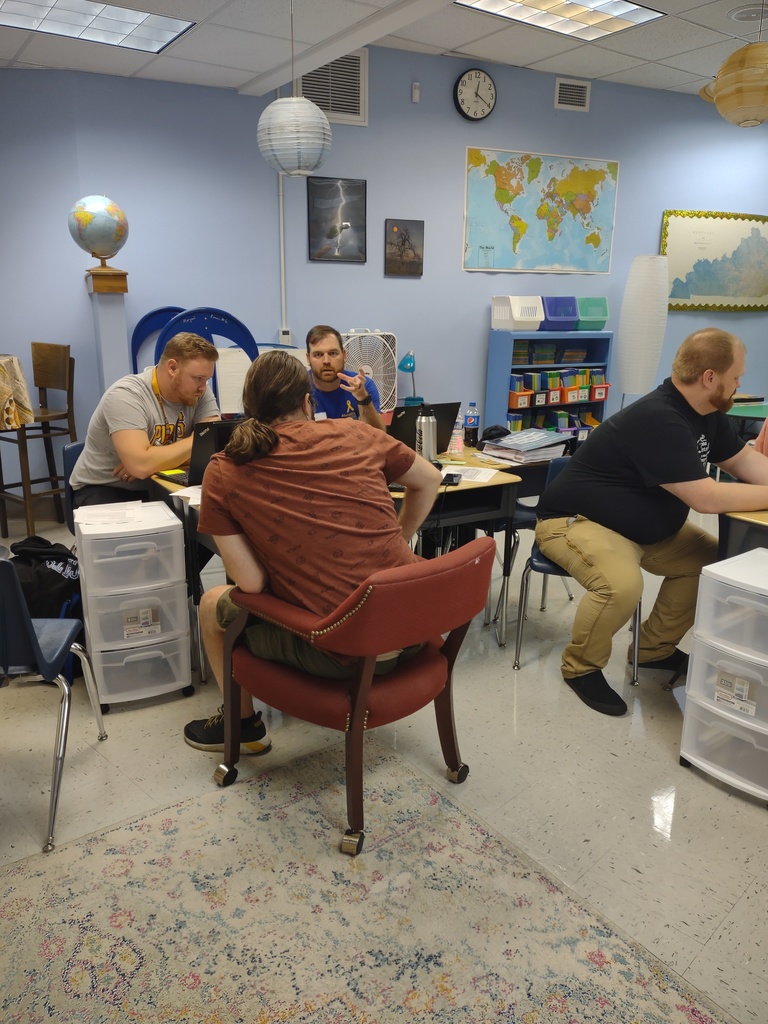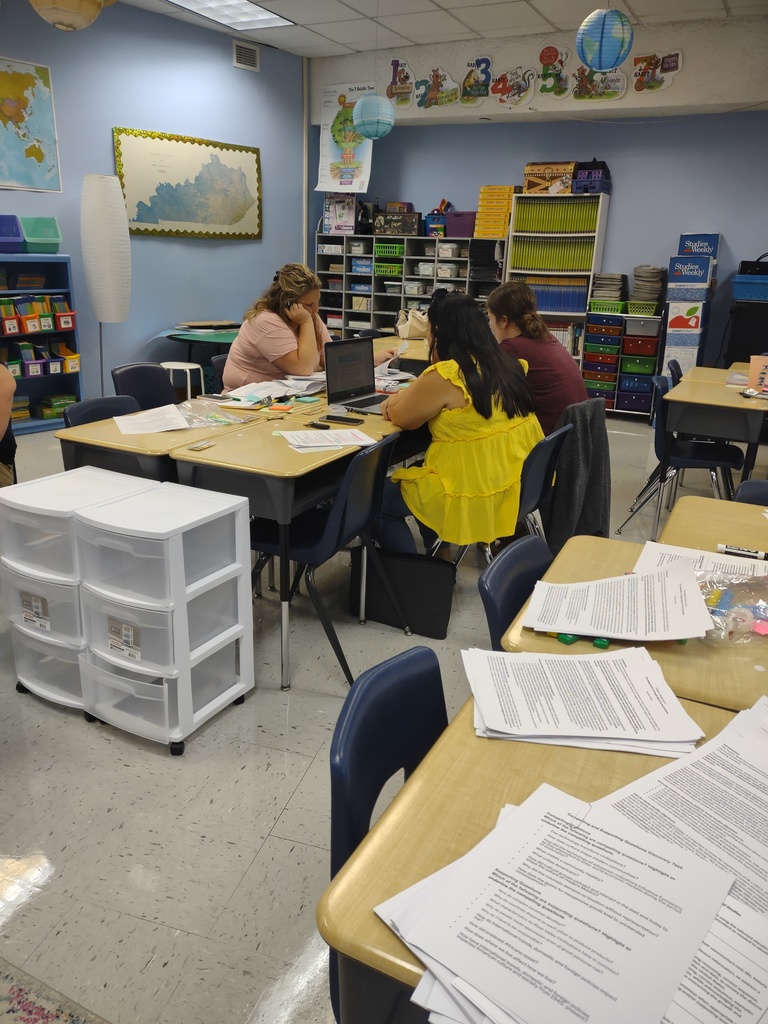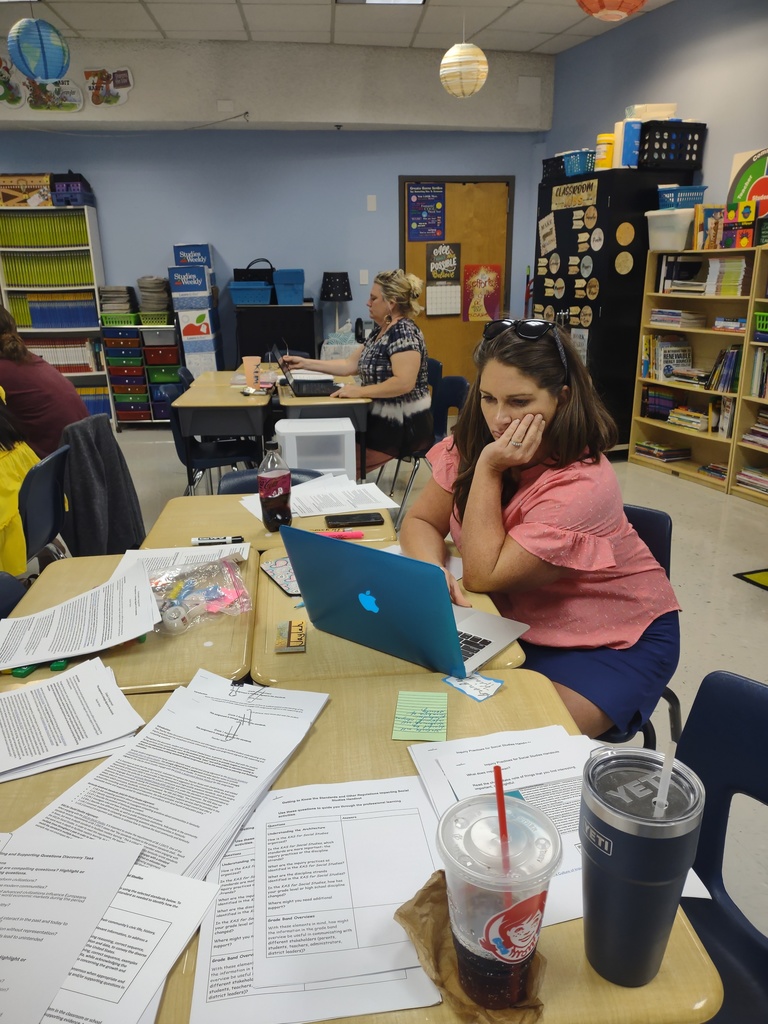 Southeast Kentucky Community and Technical College (SKCTC) announce their intent to partner with Southeast/South-Central Educational Cooperative (SESC) to address the growing need for teachers in Southeastern Kentucky. #sesccooop #servingyou #CEO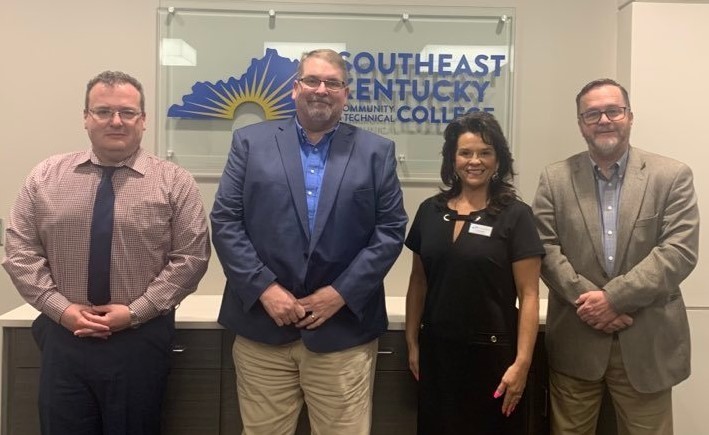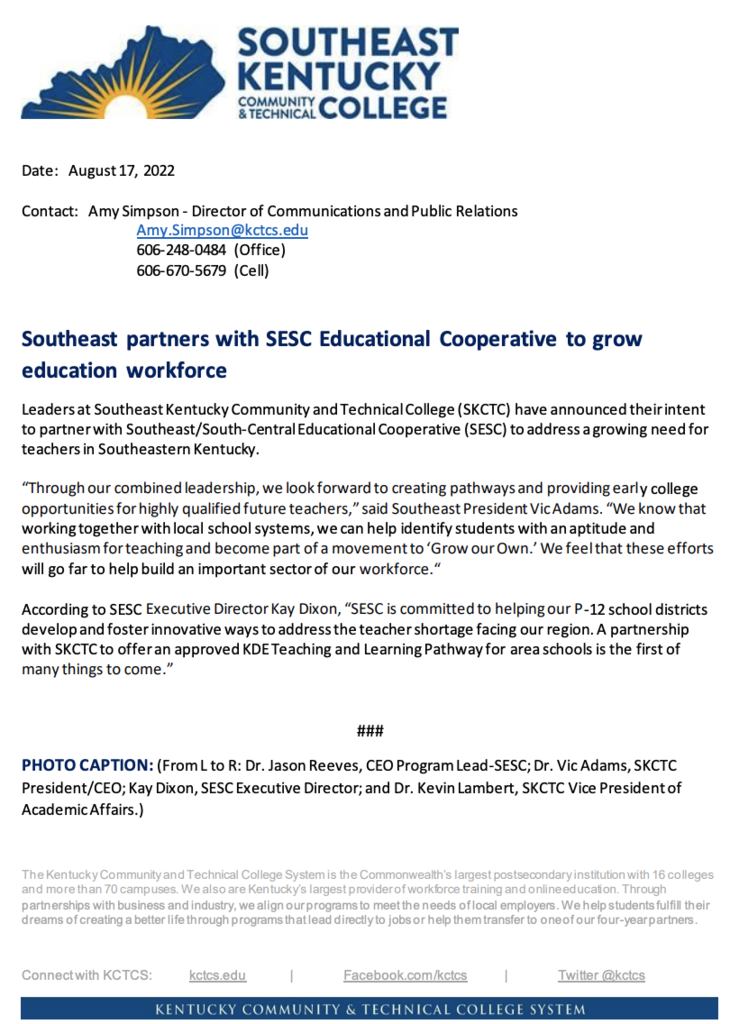 SESC's Matt Davis and Annie Conner lead Estill County High School through PBIS training. PBIS stands for Positive Behavior Intervention and Supports and helps to cultivate environments were all students succeed. #sesccoop #PBIS #servingyou

Consultant Rhonda Bryant worked with Rockcastle County teachers in common formative assessments and explicit reading strategies this week. The rockets are preparing for another great school year! #sesccoop #servingyou #ELA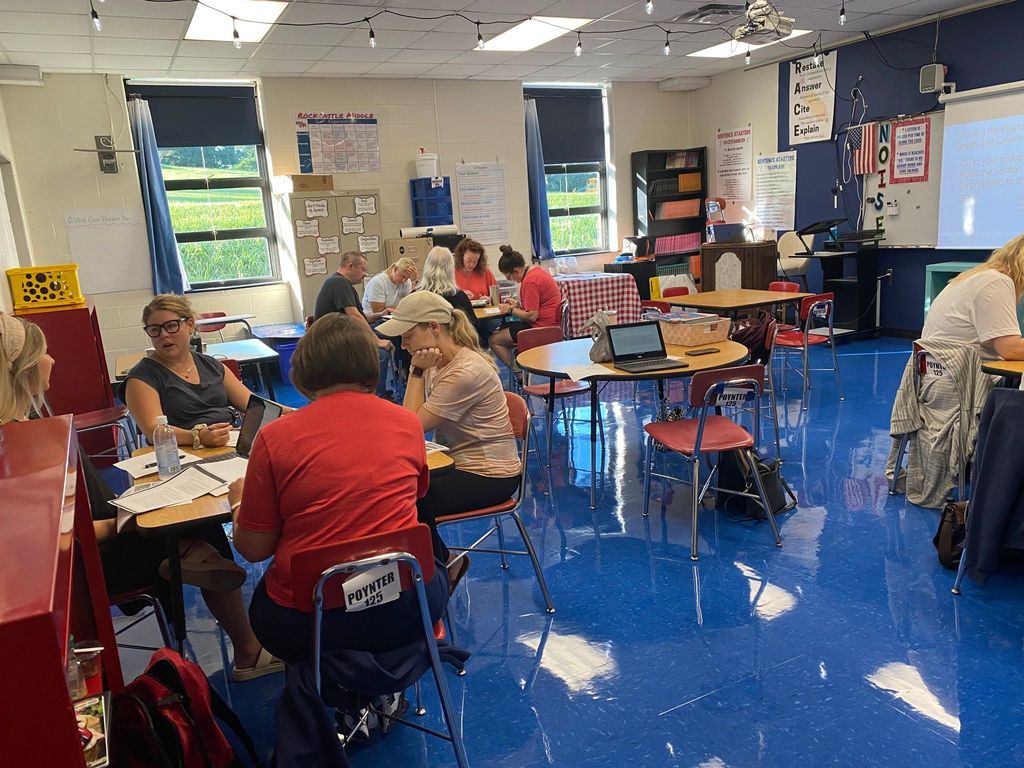 SESC members include 26 public school districts and two regional universities. The cooperative also includes four additional school districts for which it provides special education training services only.