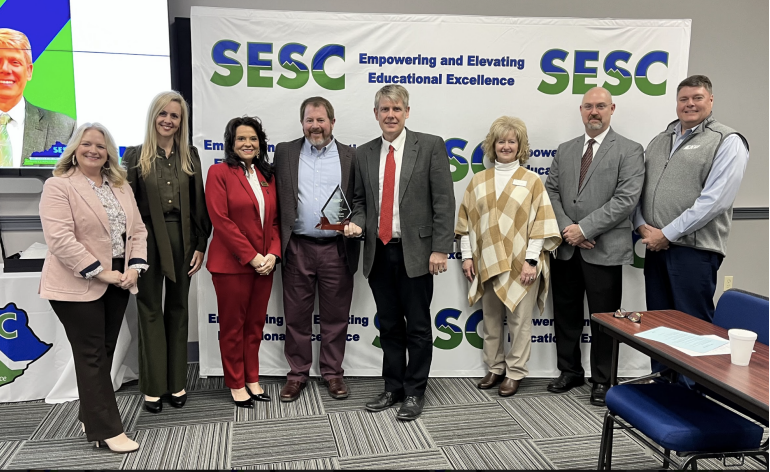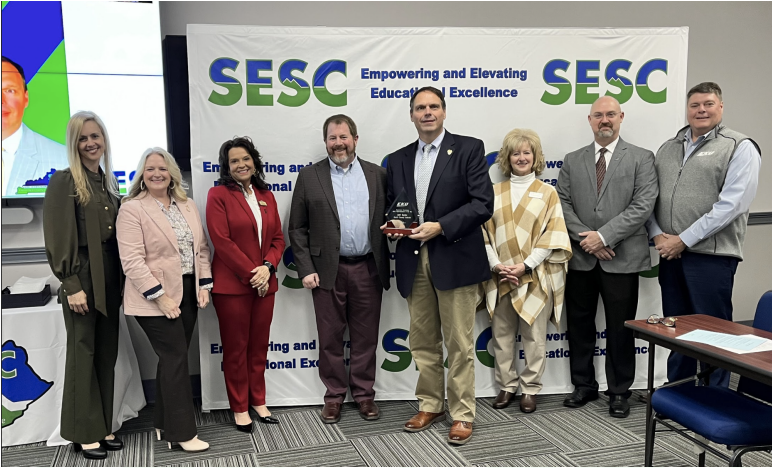 Continuing its commitment to education throughout the Commonwealth of Kentucky and building on its rich, foundational history of preparing teachers and educational leaders, Eastern Kentucky University is proud to announce the inaugural recipients of the "Experience Excellence" Superintendents of the Year.
The awards are given in conjunction with the Southeast South-Central Educational Cooperative. This partnership demonstrates EKU's ongoing relationship with the state's educational cooperatives, further defining their shared mission to transform the Commonwealth through educational practice, investment, and leadership.
In its first year, the EKU "Experience Excellence" Superintendent of the Year award employed a competitive process to identify Kentucky public school district superintendents with particularly notable talent and vision in the areas of instructional leadership, communication, professionalism, and community involvement. Award recipients demonstrate through their practices and daily leadership that knowledge advances student success; they incorporate innovative thinking and bold action into their vision; and their transformational leadership style embraces guiding values of inclusion and trust.
The inaugural Southeast South-Central Educational Cooperative (SESC) "Experience Excellence" Superintendents of the Year are Dr. Doug Bennett, superintendent of Laurel County Schools, and Jeff Saylor, superintendent of Estill County Schools.
In Laurel County, Dr. Doug Bennett is a leader who operates "beyond the traditional scope of thinking in developing innovative solutions to drive and accelerate student learning and achievement." He understands the importance of community engagement and "fosters intentional collaboration with parents and community organizations."
In Estill County, Jeff Saylor is a leader who implemented a one-to-one technology device program for all students in grades 7-12. This successful initiative led to improved student learning and "ultimately makes students more eager to learn." Additionally, he has overseen significant financial investments leading to facility improvements that positively impact the learning and working environments for students and staff in his district.
Dr. Bennett and Mr. Saylor will be recognized during the February 9, 2023, SESC Board of Directors meeting.
Additionally, a single, one-time, $1000 scholarship will be awarded to an EKU-bound high school senior in each of their districts.